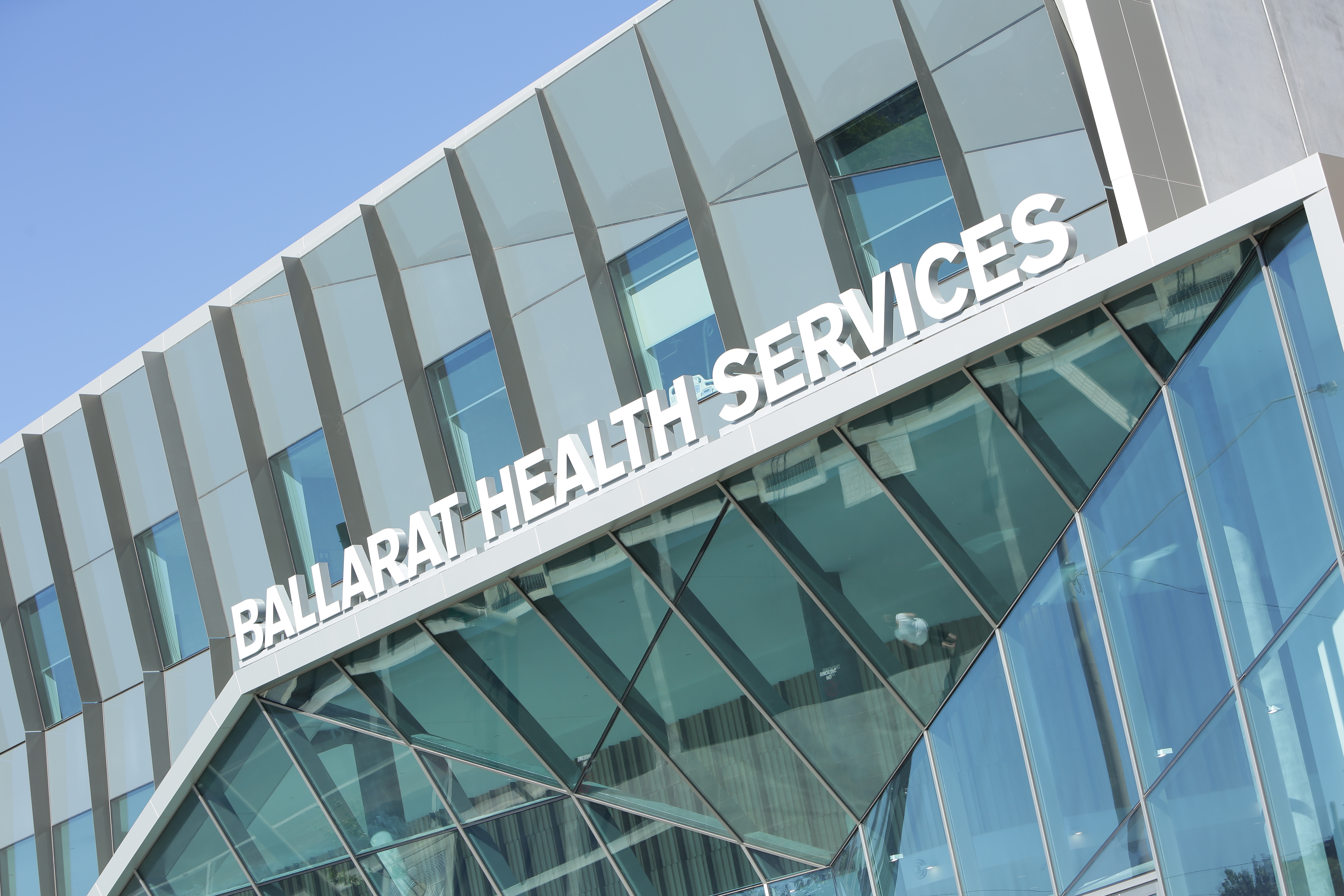 Working at Grampians Health
Grampians Health Ballarat is the main public referral hospital for Ballarat and the Grampians Region, providing quality care for a catchment of approximately 250,000 people.
We are the main teaching, training and research provider in the Ballarat region and have extensive partnerships with several local universities and training organisations. We are the largest employer in Ballarat with a workforce of over 4,500 staff and are committed to building on our organisation's strengths by welcoming people with our shared values of teamwork, respect, accountability and compassion.