Ballarat Health Services Fundraising and Foundation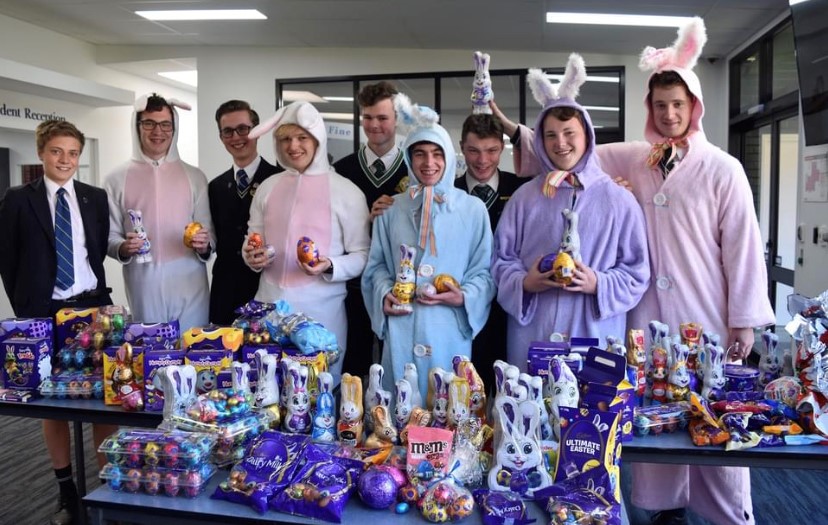 Easter Bunny visits BHS virtually with the help of St Patrick's College Ballarat
The students from St Patrick's College, Ballarat carried out virtual visits to some of our wards this Easter, delivering chocolate eggs to patients. Each year St Pat's collect donations of eggs from their community to distribute throughout the hospital. A big thanks to all those involved in the program at St Patrick's College, a wonderful gesture that certainly brought some Easter joy to the faces of many of the patients.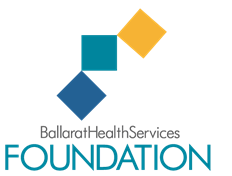 The fundraising team at Ballarat Health Services supports fundraising and partnership activity that will enable BHS' delivery of excellent care close to home. Fundraising income is used to provide equipment, programs and services in priority areas where it is not reasonably expected to be funded by the government in the near future.
Ballarat Health Services Foundation Ltd is a community managed company dedicated to raising, managing and distributing funds, which advance the facilities and programs at Ballarat Health Services.
Both Ballarat Health Services and Ballarat Health Services Foundation Ltd welcome donations particularly at the end of financial year, donations of $2 and over are tax deductible.
Have something to tell us? We welcome all feedback from patients, family members or carers. Tell us more.