Works on Grampians Health's new $6.25 million Diagnostics Department underway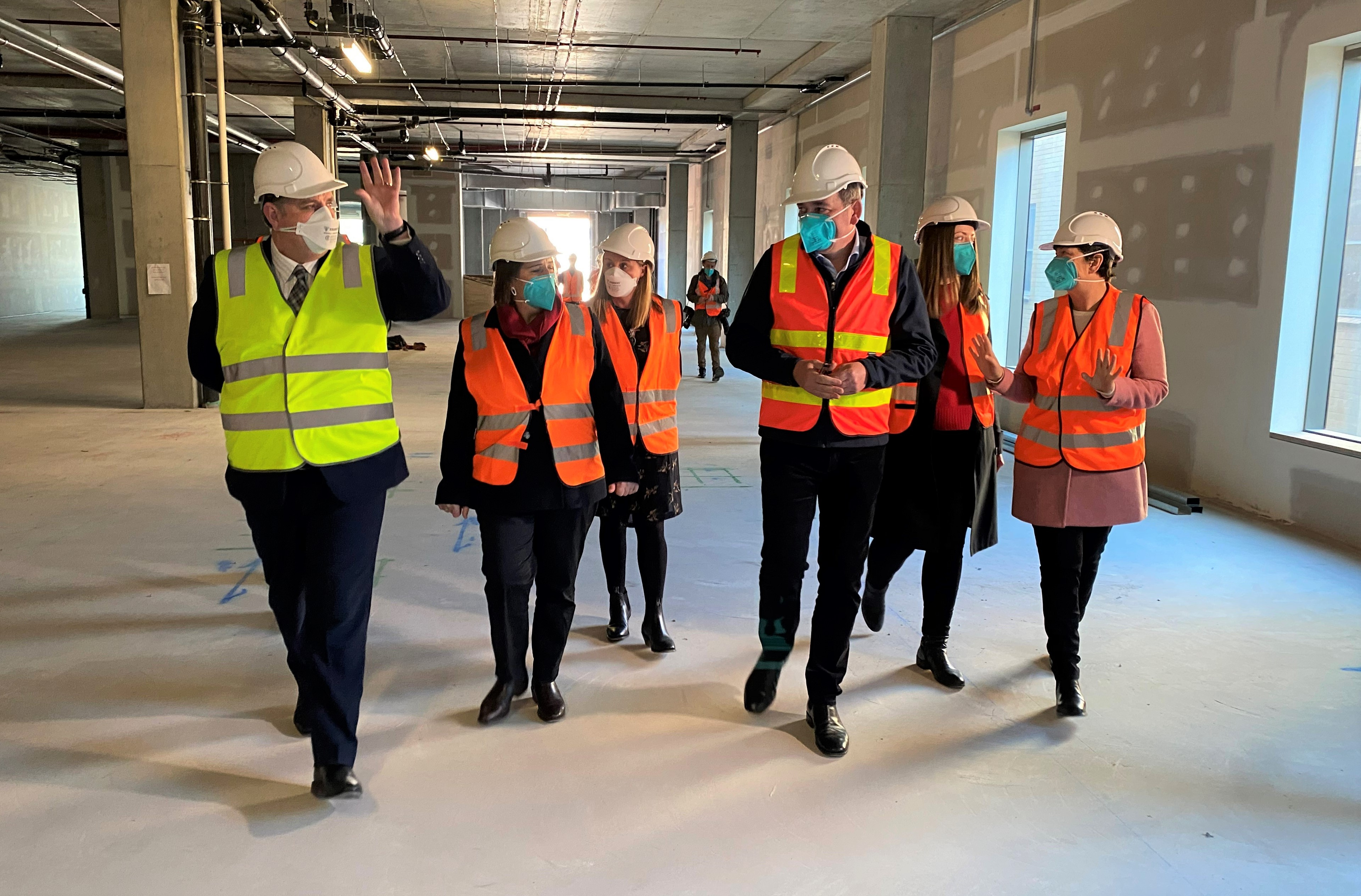 Construction of the new $6.25 million Diagnostics Department at Grampians Health Ballarat has commenced.
The new Diagnostics Department will be located on 1GP of the Ballarat Base Hospital and will be more than three times the size of the existing department.
Premier Daniel Andrews today inspected the site while also meeting with nurses and hospital staff who will benefit from the additional resources and staff announced last Sunday as part of the latest $162 million health support package.
The new Diagnostics Department will help meet the region's growing needs and continue to provide the community with world-class facilities.
Chief Executive Officer Dale Fraser said Grampians Health was the major referral centre for the Grampians region for diagnostic services.
"Every year, demand grows significantly on the services, resulting in increased wait times. We are delighted that works have now commenced on a bigger and better diagnostics space to help address this issue," Mr Fraser said.
"Contemporary facilities allow us to deliver world-class health care to our community."
Works on the new Diagnostics Department are expected to be completed by early next year.
Grampians Health received the funding from the Victorian Government's Regional Health Infrastructure Fund (RHIF) late last year to relocate the hospital's Diagnostics Department.