Why there's more to Palliative Care than you think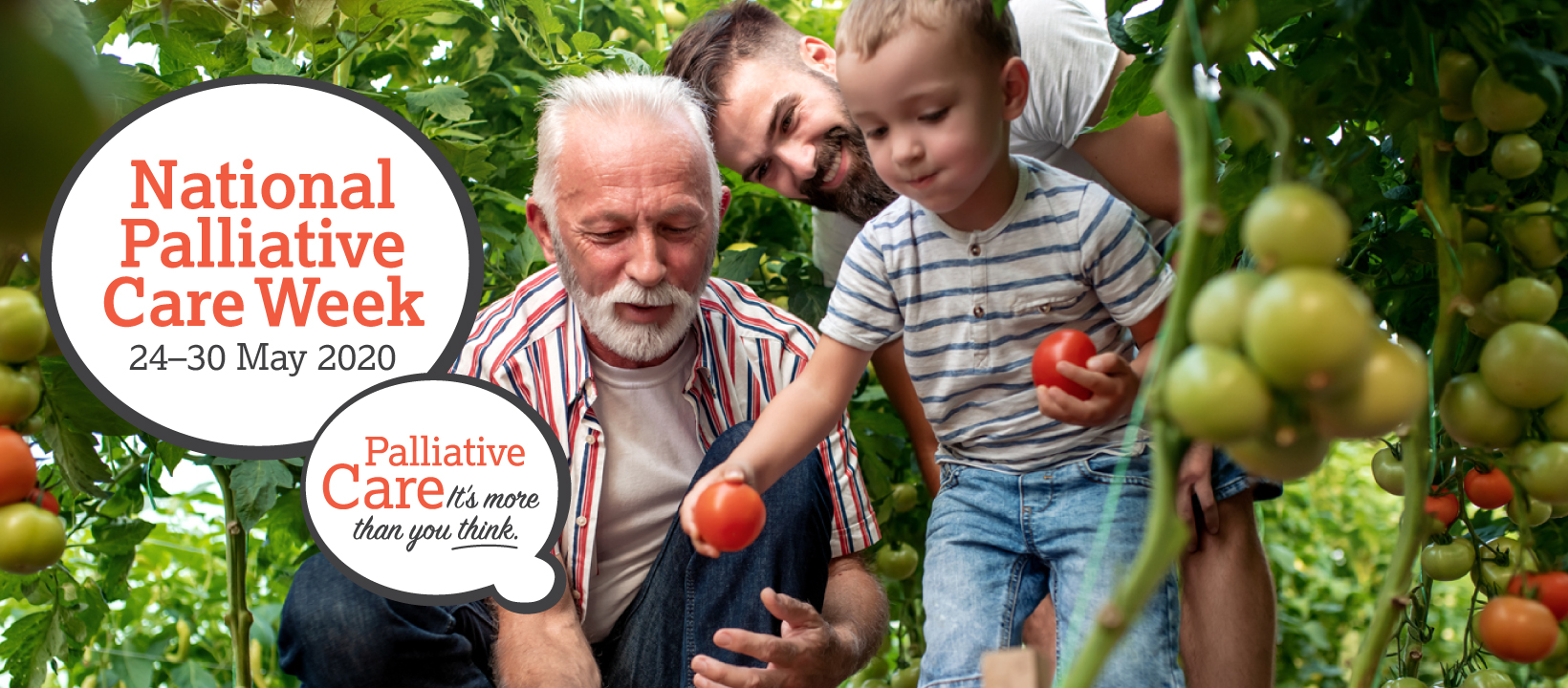 Ballarat Health Services is looking to broaden the community's understanding of palliative care under the theme of 'Palliative Care… It's more than you think!' this National Palliative Care Week.
While many know Palliative Care as end of life care, Ballarat Health Services' approach includes support for the physical, social, emotional, spiritual and social needs of people living with a life-limiting or terminal illness, their families and their care team.
Ballarat Health Services CEO Dale Fraser acknowledged the organisation's palliative care staff and their dedication to making a difference in people's lives.
"Our palliative care workers and services have a deep understanding of the difficult situations people near the end of their life or with a life-limiting illness often face," Mr Fraser said. "They can be instrumental in balancing a variety of perspectives and incorporating the psychological, social, and spiritual concerns of patients, their families and the staff caring for them. 
"Our Palliative Care staff are here to help, and can also offer crucial support to help families adjust to significant life changes they are facing, and the grief that may come with that."
National Palliative Care Week also presents an opportunity to highlight the work of not only hundreds of palliative care specialists and palliative care nurses, but also the support provided by general practitioners, volunteers, allied health professionals, community workers and everyone who works within the palliative care sphere.
Executive Director of Aged Care Operations, Jodie Cranham encouraged the community to begin conversations with their loved ones about death, dying and the care they would want.
"These conversations can be difficult to have, but having them early and ensuring you understand what your loved ones want in palliative care, medical intervention or end of life care can make difficult decisions much easier during an emotional time," Ms Cranham said.
Ballarat Health Services offers Palliative Care on-site at the Gandarra Palliative Care Unit, and in the community through the Grampians Regional Palliative Care team. Click here for more information about Palliative Care at Ballarat Health Services.