Volunteer Week morning tea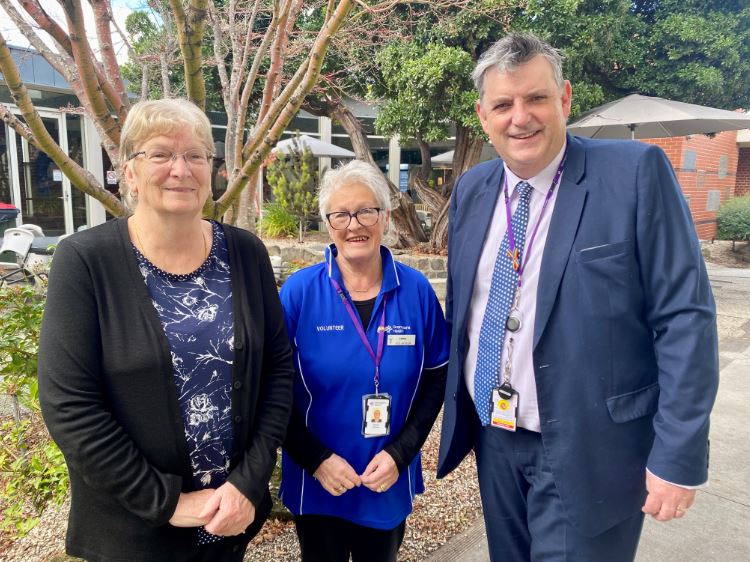 This week we held an event to celebrate our wonderful Volunteers that dedicate their time to Grampians Health Ballarat.
The morning tea was held on Wednesday in Lederman Hall at QEC, providing an opportunity for our attendees to engage with others and listen to the insightful words from our guest speaker, Ballarat Mayor Des Hudson.
It was also an opportunity for Dale Fraser, CEO, to share words of gratitude to the Volunteers, thanking them for their contribution and the positive impact it has on the lives of others that come in contact with Grampians Health Ballarat.