Volunteer Scrubs
#OurBHS
#OurCommunity
#WorldClassHealthCare
#YourHealth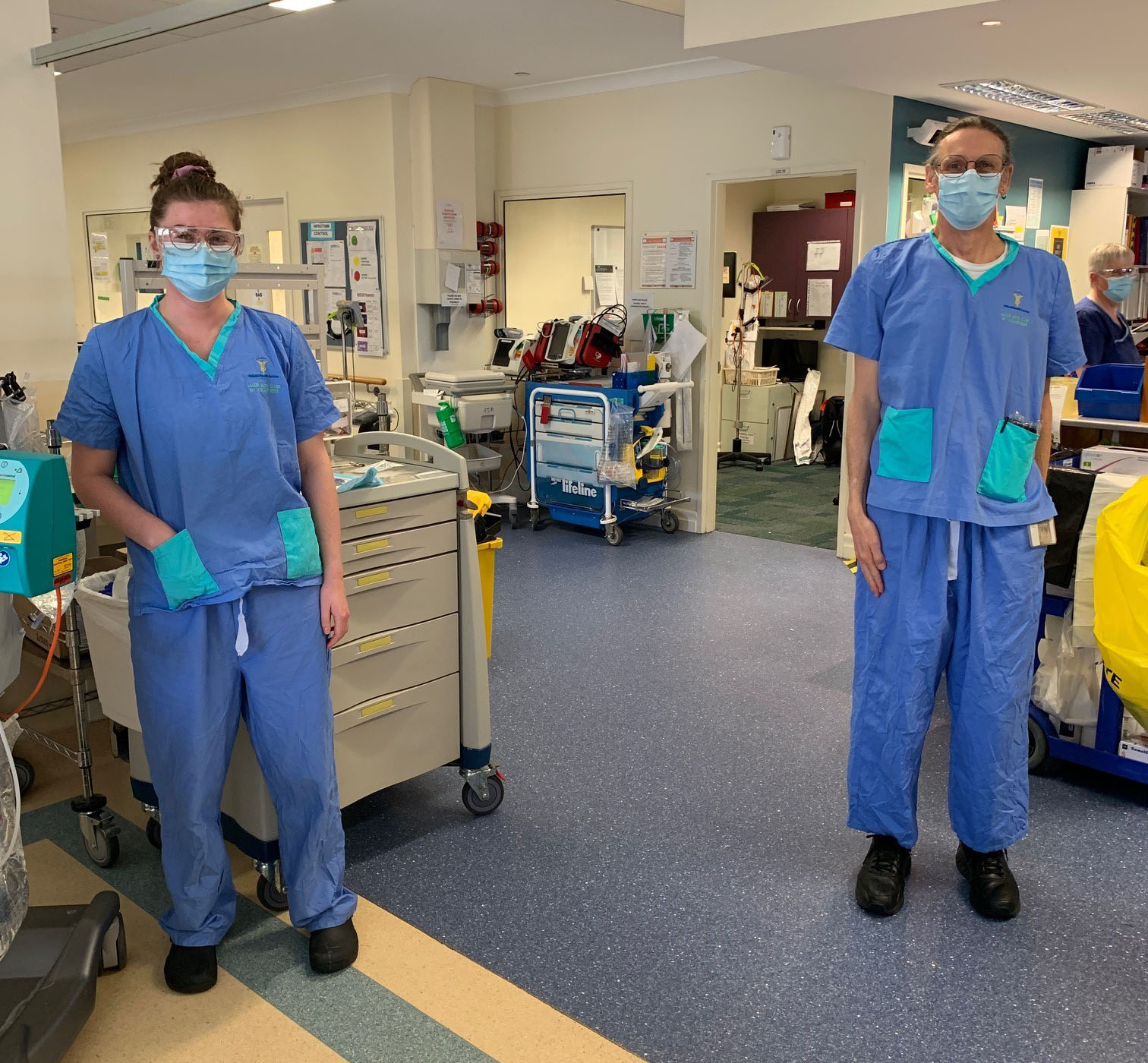 Do you enjoy sewing? Do you have time on your hands? We are looking for people to join our Volunteer team, to help make much-needed scrubs (uniforms) for our medical staff.
There is no time or duration commitment, we appreciate whatever you can spare - whether you're a business, individual or hobby group.
If you would like further information please email volunteers@bhs.org.au
Thanks to the fabulous crew at Hip Pocket Ballarat for supporting the Scrubs for Staff program by embroidering each set of scrubs!