Veronica Furnier-Tosco appointed to spearhead Grampians Health's dynamic building future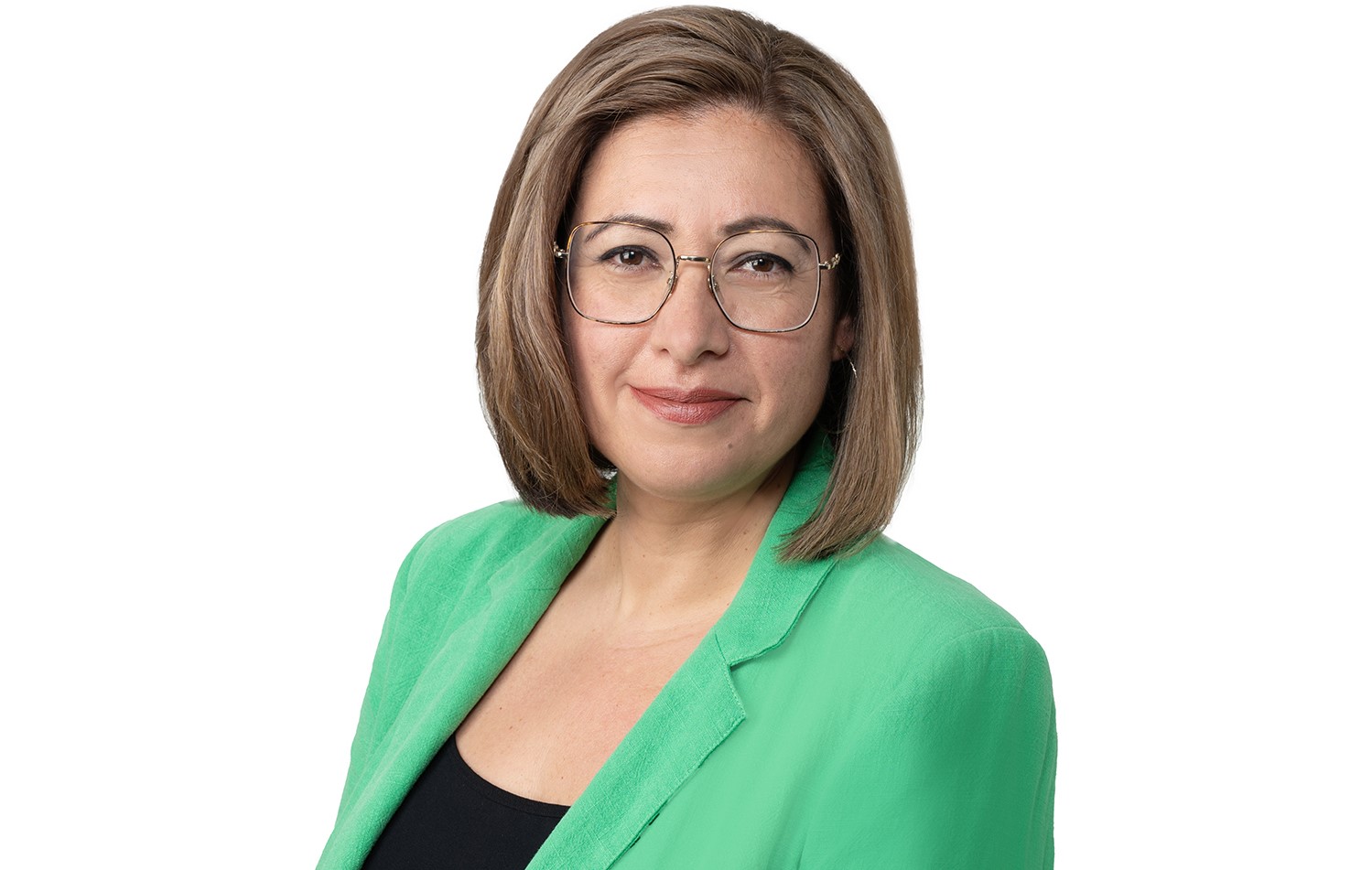 Grampians Health is thrilled to announce the appointment of Veronica Furnier-Tosco as Chief Redevelopment and Infrastructure Officer to help lead Ballarat's biggest ever building project.
With more than 25 years of experience in the construction industry, Veronica is a highly accomplished professional who has worked on some of Melbourne's major infrastructure projects including CityLink, Marvel Stadium and Docklands Marina, making her an invaluable addition to the Grampians Health team.
In her new role, Veronica will be instrumental in the successful delivery of infrastructure projects across Grampians Health's campuses in Ballarat, Stawell, Horsham, Dimboola, and Edenhope. This includes overseeing the highly anticipated $541.6m Ballarat Base Hospital Redevelopment – the biggest infrastructure project ever undertaken in Ballarat.
Veronica's appointment comes at an exciting time for Grampians Health as the organisation continues to expand and improve its facilities to meet the growing needs of the local community.
With her wealth of knowledge and expertise, Veronica will play a crucial role in ensuring that Grampians Health remains at the forefront of healthcare delivery in regional Victoria.
CEO Dale Fraser congratulated Veronica on her new appointment and welcomed her to the executive team.
"Veronica's passion for continuous improvement and championing inclusion, diversity, and social responsibility within the construction industry and government will be an invaluable addition to the team," Mr Fraser said.
"We are thrilled to have Veronica on our team, working across all Grampians Health's campuses to deliver modern facilities that will provide our communities with the best possible care, including care closer to home."
Veronica's career began as a site engineer with Baulderstone Hornibrook where she worked on several major projects. Her career then focused on the Victorian Public Service, where she gained extensive experience in Local and State Government agencies, including Melbourne City Council, Court Services Victoria, and Parks Victoria.
Veronica said she was thrilled to join Grampians Health and support a team of passionate healthcare professionals delivering much-needed services in regional Victoria.
"This is a really exciting time for Grampians Health and I am excited to be able to share my experience in infrastructure delivery with the team and continue the journey with them," Veronica said.
"I'm passionate about creating a learning environment where people are encouraged to develop and maximise their potential while achieving positive outcomes. This is what I will be focussing on while helping to deliver many exciting infrastructure projects for our region."
Having grown up in the Western suburbs of Melbourne after emigrating from Argentina as a child, Veronica enjoys living on a few acres in regional Victoria. She enjoys camping with her two children and spending time in wonderful parks within Victoria.