Program launches to support professionals with Alzheimer's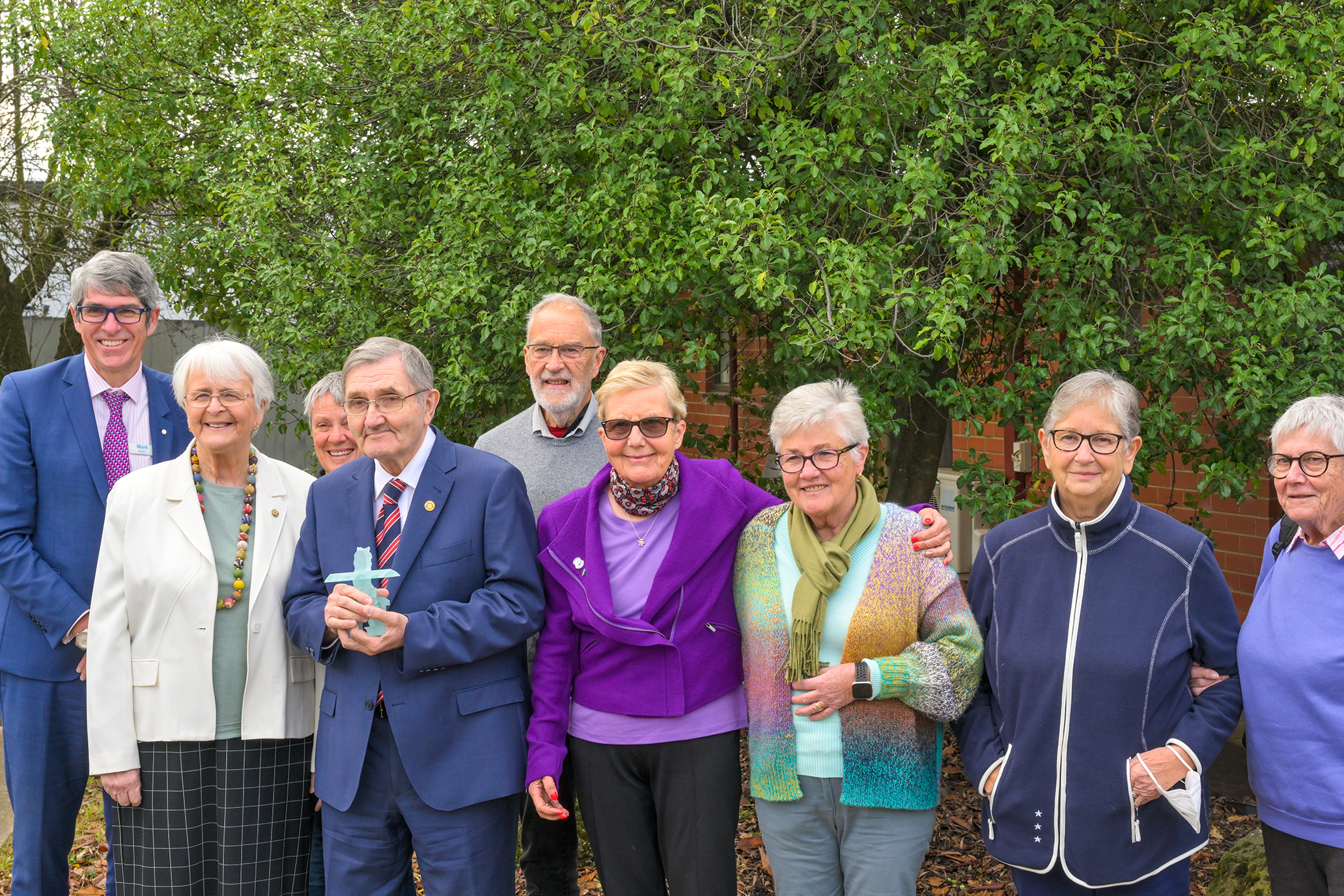 On Thursday 2 June, Grampians Health launched a support network for Professionals with Alzheimer's (PALZ) in the Ballarat area.
Associate Professor Mark Yates, Geriatrician at Grampians Health – Ballarat, said the program would provide support for those who are in the early stages of Alzheimer's disease or similar who have come from a complex and business work environment.
"A diagnosis of Alzhiemer's disease can come with social disengagement and isolation, which can result in a loss of personal identity and self-worth," Associate Professor Yates said. "In addition to this, we know that the departure from a cognitively challenging environment can lead to a sense of loss of the intellectual challenges of work.
"This program aims to help people maintain their dignity and create connections with others who are like-minded and who are sharing similar experiences."
The program was launched by Associate Professor Yates, well-known dementia advocate Anne Tudor OAM, and Founder and National Chair of PALZ Cathy Roth OAM in Ballarat on Thursday 2 June at 11am.
Auspiced by the Rotary Club of Wendouree Breakfast, the gathering announced the formation of the first PALZ group in Ballarat following continued success in Geelong, Melbourne, Sydney, Canberra, Brisbane and the UK.