Additional support for Carers is available
Carer
Carer support
Carers Gateway
Carers support
disability support
mental health support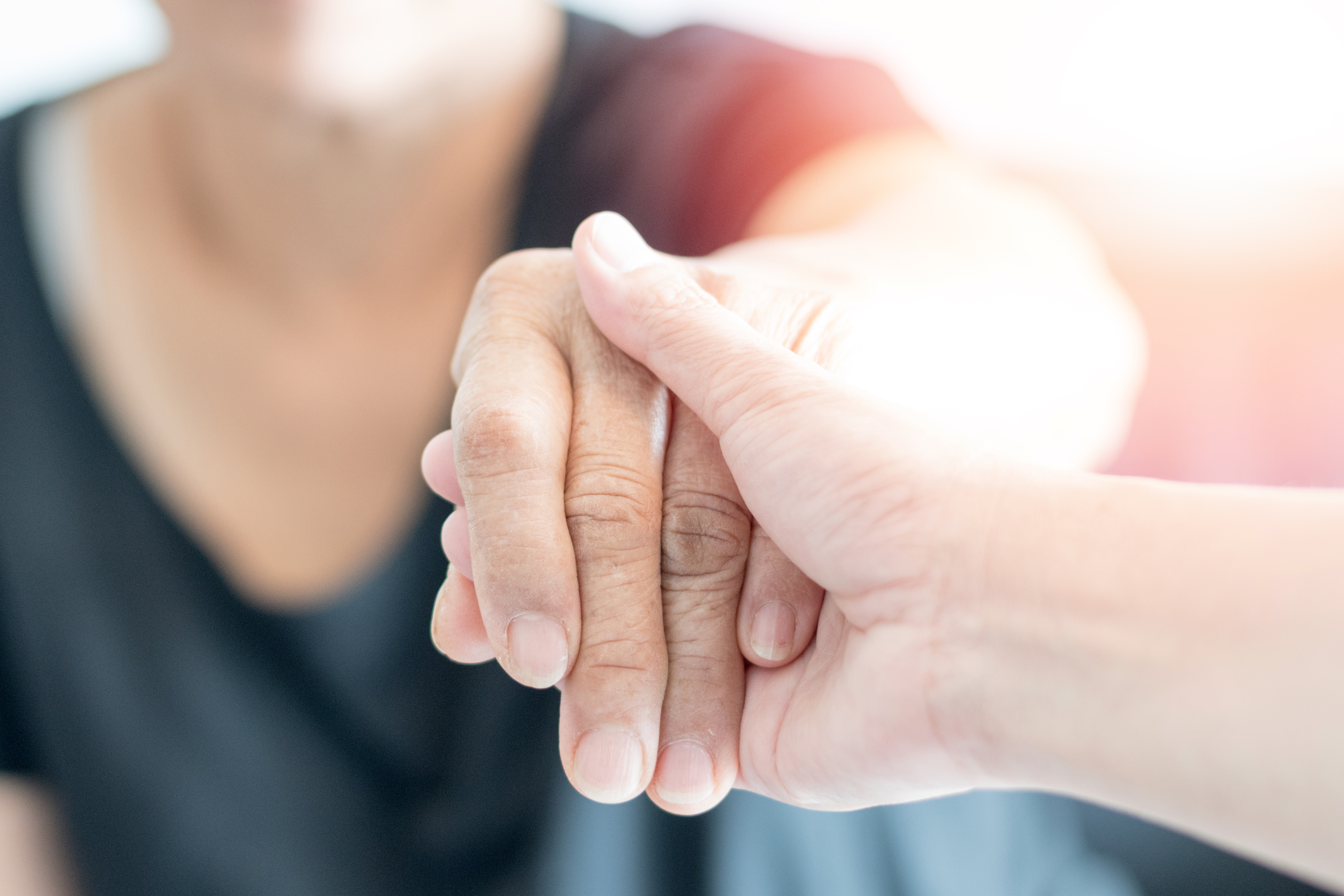 Carers
New, improved, and expanded services are available to Victorian carers. As of Monday 6 April, a consortium of Victorian health providers will offer free, early intervention support under the brand Carer Gateway, in an effort to avoid carers reaching a crisis point.
Carers are now able to access over-the-phone and in-person support such as coaching, counseling, peer support, information, and advice. Online groups and courses, and crisis and emergency support are also available.
Anyone caring for family, or someone with a disability, mental illness, who is frail, aged or has a chronic condition may be eligible for support.
Call 1800 422 737 or visit carergateway.gov.au.
Led by Merri Health, the Victoria Carer Gateway consortia includes Alfred Health, Ballarat Health Services, Barwon Health, Bendigo Health Care Group, FamilyCare and Uniting (Victoria and Tasmania) Ltd.
Victorian Carer Gateway state manager Vicki Down said nationally, anxiety is the biggest driver of traffic to Australian carer websites.
"Carers have told us they only seek support when they are in crisis and struggling to cope – we're trying to change this. 
"Everyone's journey is different. Some carers may want to learn strategies to help them in their role as carers, while others may be looking at strategies to improve their health and wellbeing. Whatever is important to you is important to us."