International Nurses Day
#OurBHS
#OurCommunity
nurses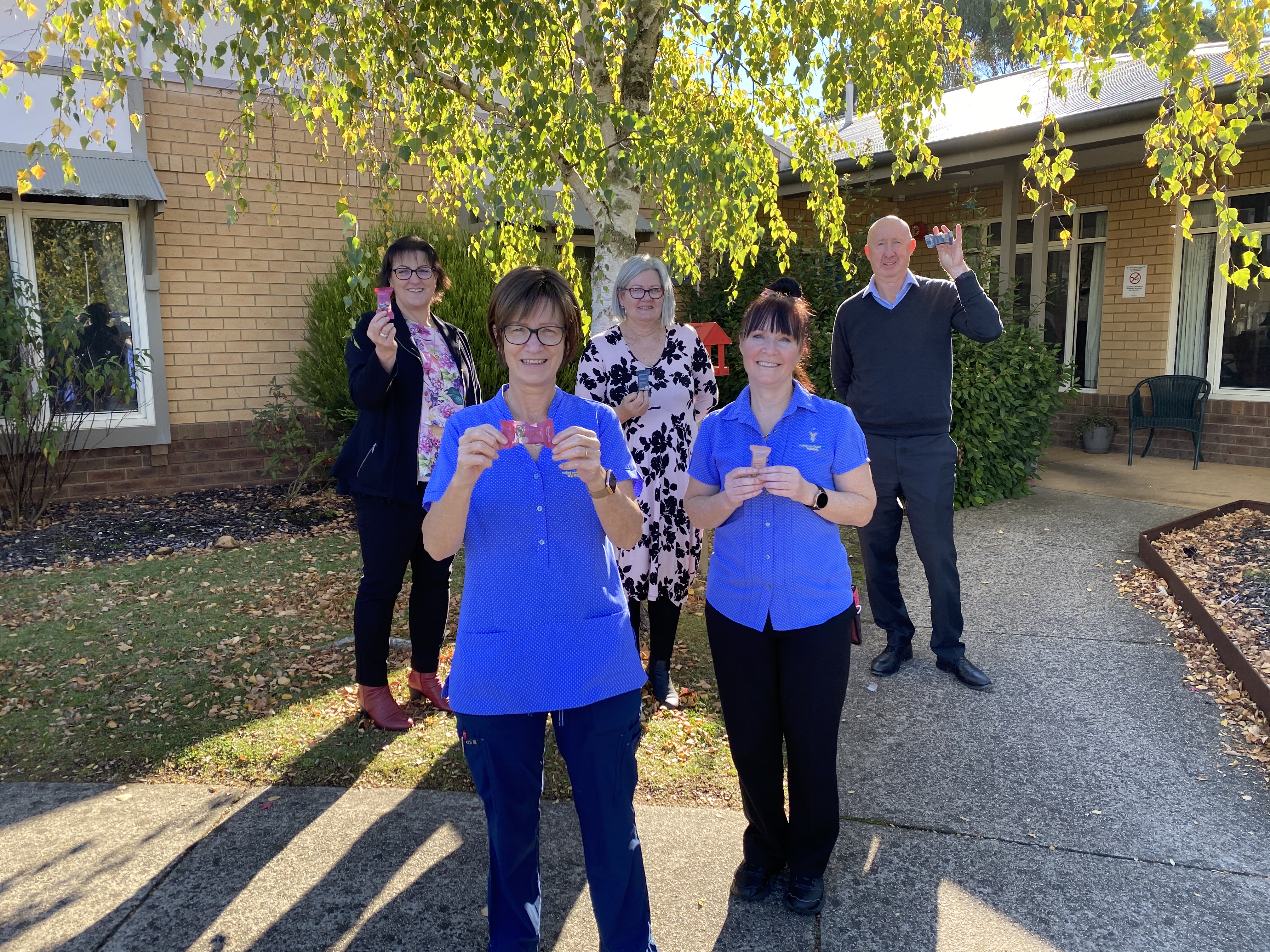 Ballarat Health Services is celebrating our extensive nursing staff this International Nurses Day, Wednesday 12 May.
Chief Nursing and Midwifery Officer Leanne Shea said that International Nurses Day was an opportunity to thank Nurses for their tireless work.
"Nurses are with you for every phase of your life, and here at BHS they are involved from birth to end of life care across a wide range of services, so it's important that we thank them for all the work that they do," Ms Shea said. "Ballarat Health Services is a major employer of nurses in our region, with more than 2,000 nurses on our staff at any one time – from nursing students on placement, early career nurses undertaking graduate and postgraduate programs through to our permanent and casual teams who have been working at BHS for many years some for more than 40 years.
"Nurses play a far more important role than many people know; our nurses advocate for their patients and collaborate with medical staff and allied health professionals to ensure that they receive the highest level of healthcare possible. We're fortunate to have such an excellent team of nurses, and I'd like to thank each and every one of them for their dedication."
We are celebrating its nursing staff by gifting them sweet treats from Springhill Farm and coffee or a hot beverage at their workplace, with onsite cafes run by Eureka Corporate at the Base Hospital and Queen Elizabeth Centre. Other sites will have scheduled visits from the Kombi for a Cause coffee van, Le Coffee Van and Steam Coffee throughout the day.
Ballarat Health Services is working to bolster staff numbers and reintroduce nurses back into the workforce through our Nursing Refresher courses, which give nurses the opportunity to re-enter the workforce or even change their area of practice through structured education and clinical exposure.
International Nurses Day is celebrated each year on 12 May, the anniversary of Florence Nightingale's birth.