Grampians Health clinical trial blasting off
Tuesday 19 September 2023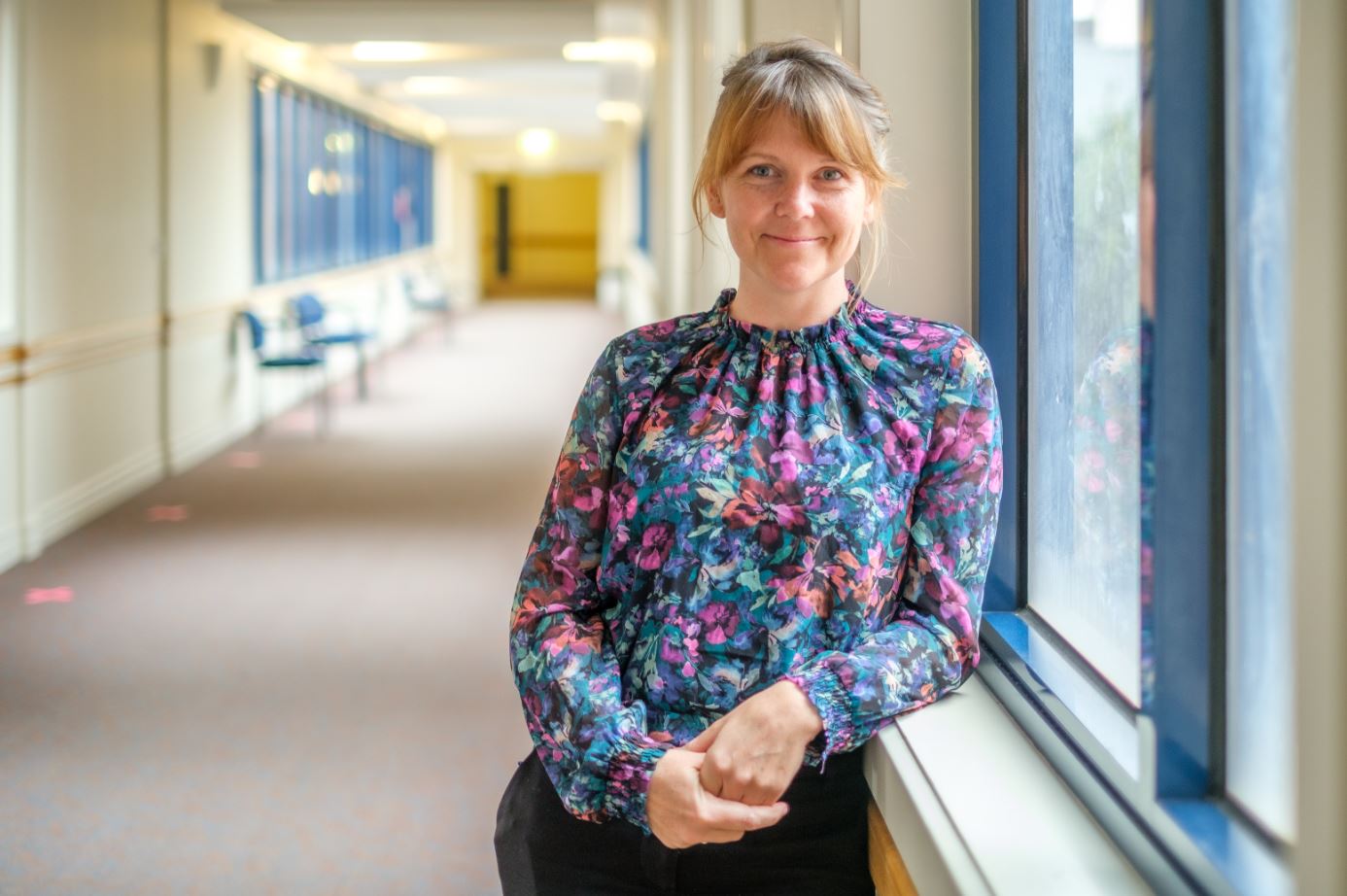 Grampians Health Anaesthetic Research Coordinator Natasha Brice.
Grampians Health Anaesthetic Research Coordinator Natasha Brice is proud of the success of the ROCKet (Reduction Of Chronic post-surgical pain with Ketamine) trial in Ballarat.
The trial has been so successful that Ballarat is currently placed second in the world for patient recruitment and first in Australia. 
"It's wonderful to see this trial be so successful here in Ballarat. Our site has just recruited the 4000th patient for the trial overall, which is very exciting for us, especially as a regional centre," Ms Brice said. 
"I believe we have been so successful at recruiting at Grampians Health for a few different reasons. The first is we have a great team of supportive anaesthetists, in particular Dr Greg Henderson the Principal Investigator for ROCKet, who has really prioritised research in his department.  
"We also have the support of different departments across the hospital, from theatre and recovery to the various wards.  
"However, most important is the participation of the patients. Our research would be nothing without the willingness of patients to be involved in research and give back to the community," Ms Brice said. 
The ROCKet study hypothesises that ketamine given intravenously before and after surgical incision for up to three days reduces the incidence of chronic post-surgical pain at three months. 
There is currently no proven treatment to prevent chronic pain from surgery.  
"Pain is subjective and unique to each person. We know that it affects our patients, their recovery, their quality of life and can become a financial burden on patients and the health care system," Ms Brice said.  
Grampians Health is one of 36 sites around the world participating in this large, multicentred, randomised, double blind trial research study.  
To find out more about this clinical trial, visit www.anzca.edu.au/profiles/ctn-trials/underway/rocket-trial