Elder Abuse Awareness Day 2021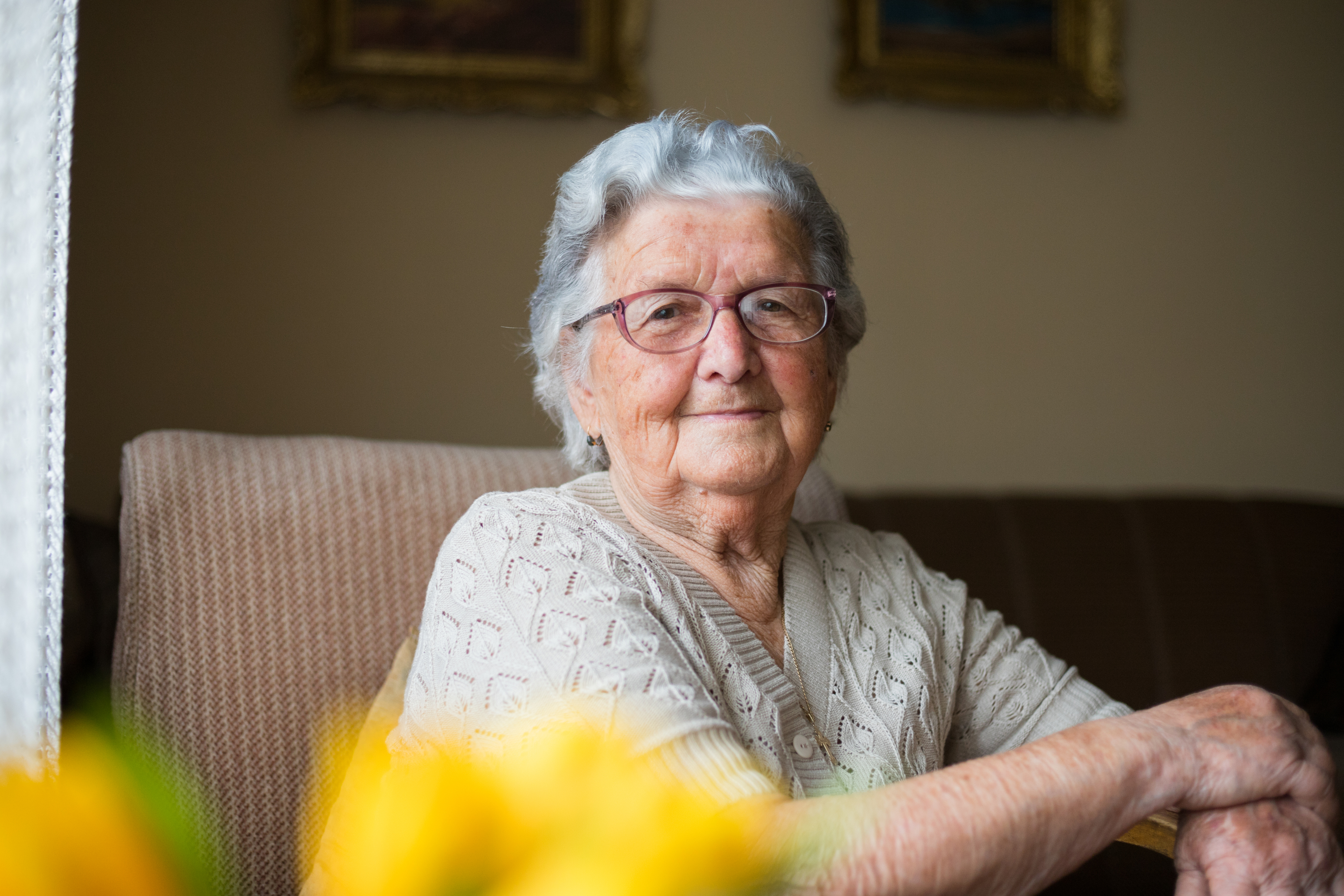 The 15th of June is World Elder Abuse Awareness Day to remind the community that human rights do not diminish as people age, to raise awareness of elder abuse prevention services and promote help-seeking behavior.
An older person is defined as someone aged 65 years and above or 55 years and above for those in Aboriginal communities. Any act which causes harm to an older person is considered elder abuse. It is primarily a form of family violence as often the person who carries out the act is someone the older person knows or trusts, for example a family member or friend. However, the abuse can also come from a stranger.
Elder abuse is often hidden or the older person may be reluctant to disclose the abuse they suffer due to being dependent on, ashamed of, or trying to protect their abusive partner or family member. This increases their vulnerability to ongoing abuse. Elder abuse can present in the form of financial, psychological, emotional, physical, sexual or neglect. The current pandemic has likely resulted in further risks of elder abuse and isolation.  
Elder abuse is everyone's business. It can happen to any older person regardless of who they are or where they live. A person's rights do not change as they become older and everyone has the right to feel safe and age with preserved dignity. The Central Highlands Elder Abuse Prevention Network (CHEAPN) aims to reduce the incidence of elder abuse in our region.
Any abuse of an older person should be reported. Warning signs or red flags can include an older person seeming anxious, fearful, isolated or there may be injuries seen or signs of absence or poor personal care.
Other features may include:
Feeling you have little control over your life
Your wishes being ignored or not respected
Feeling afraid to tell others what you want
Being forced to change your Will or sign a power of attorney
Loss of money, items of value or property
Feeling isolated or neglected; someone keeping your family or friends away
Being denied of access to services or supports by someone intentionally
As members of our community, it is important to watch for signs, be available and willing to listen (without judgments) and offer help. An older person may also choose to see a doctor, nurse or social worker for further guidance.
According to Victoria Police guide, a service provider can ask your local police to conduct a 'welfare check' if:
the older person has not been seen for some time and this is out of character
services, family or neighbors have been unable to contact the older person
known risk factors for the older person require contact be made with them
Resources for you or someone you know who is experiencing elder abuse
Victoria Police
Senior Rights Victoria
Provides information, support, advice and education to safeguard rights of older people and prevent elder abuse.
For help with elder abuse, their free hotline 1300 368 821
Compass Guiding and Better Place Australia
1800 RESPECT
National family and domestic violence and sexual assault counseling service.
Contact: 1800 737 732
1800 RESPECT – Support resources
Support a family member or friend experiencing domestic violence or sexual assault (to help recognize signs of abuse and how best to support someone)
Relationships Victoria
Ballarat: 5337 9222
Hotline: 1300 364 277