Dry July - Don't forget to sign up!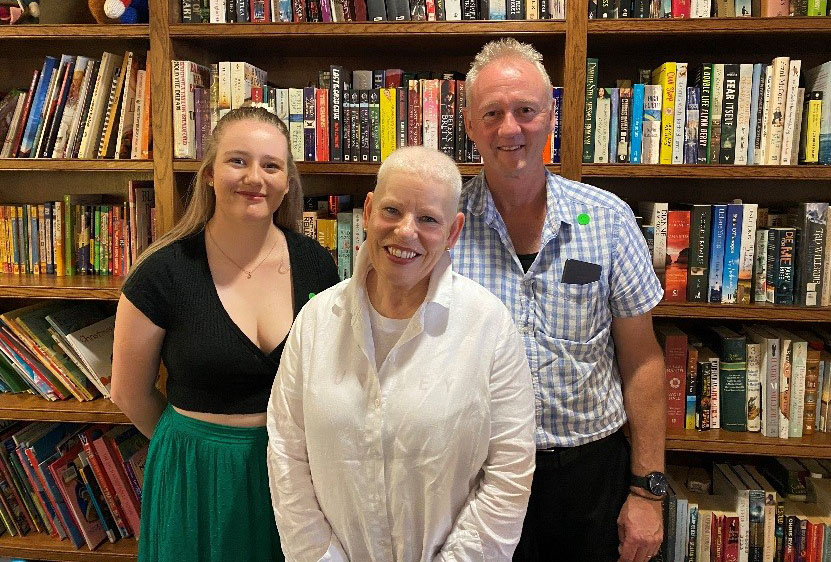 The Wren Family, Dry July Ambassadors 2021
Help raise funds to support the BRICC Wellness Centre and families like our 2021 Dry July Ambassadors, the Wren family.
Both Shayne and Denise have undergone treatment at BRICC and their daughter Gabrielle is a great advocate also, after spending time in the welcoming space of the Wellness Centre whilst her parents attended appointments.
One month of not drinking alcohol (and gaining sponsorship to do so) is not only beneficial for your physical and mental well-being, but allows cancer patients to have their social, environmental, spiritual, physical, intellectual and emotional needs met by the Wellness Centre, which is 100% supported by community.
If kicking the booze for the month is too much to ask, then donating is a great way to show your support and be part of the campaign.
Click here to donate or register.