Dental Clinic is open for emergency treatment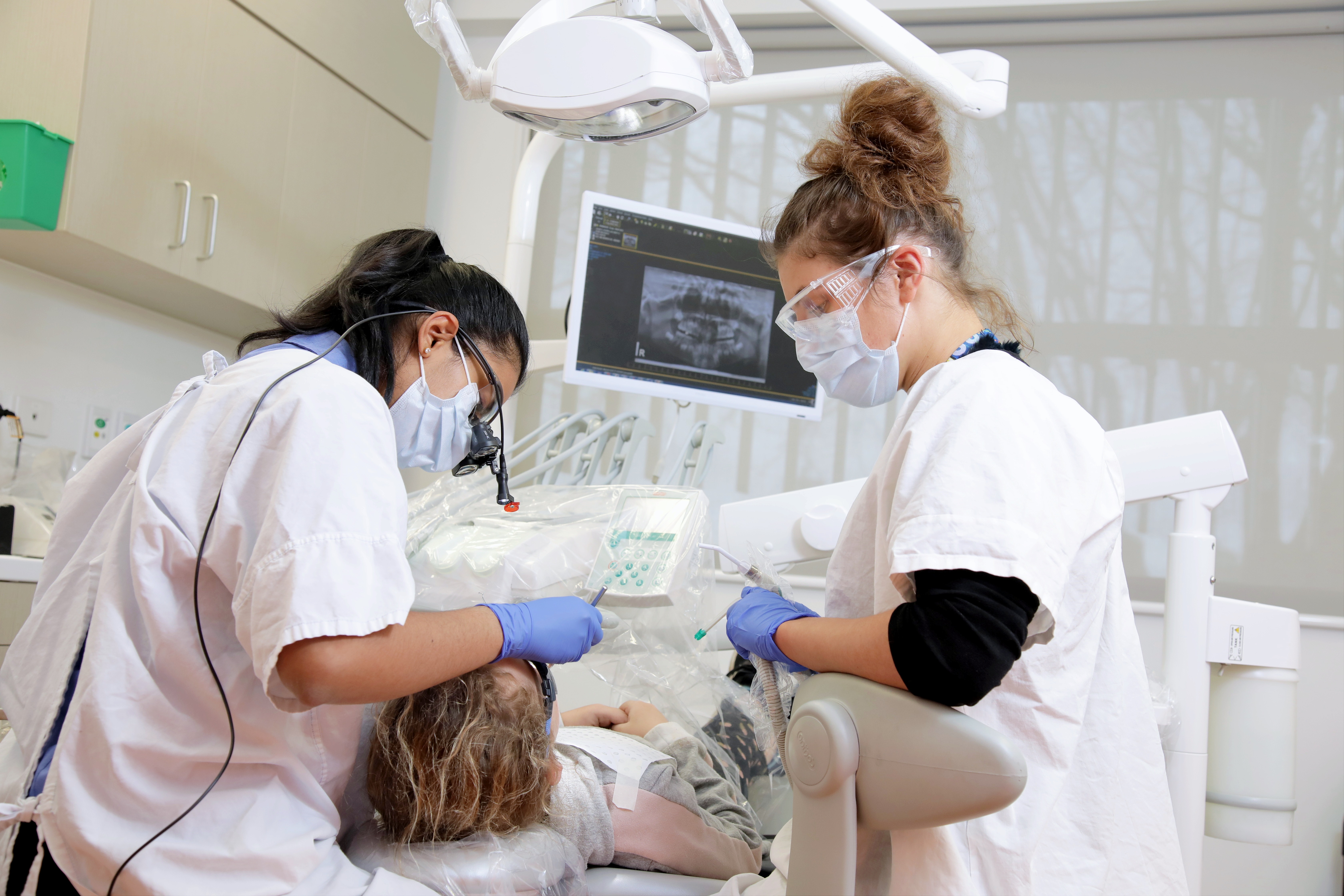 Ballarat Health Services Dental Clinic remains open to provide emergency or urgent care for dental treatments relating to pain management.
During the COVID-19 pandemic, Ballarat Health Services Dental Clinic can also provide emergency dental treatments for private or paying patients.
A dental emergency could be:
Facial swelling

Bleeding (relating to trauma affecting your teeth and mouth)
An accident involving damage to your mouth or teeth.
General dental pain (including teeth, gum, and jaw)
Please contact our helpful team on 5320 4225 to discuss your dental emergency and make an appointment.
For private or paying patients, payments must be made on the day.
For those patients with eligible private health insurance, HICAPS is not available on-site, however, we will provide you with a receipt which will enable you to claim any applicable rebate through your Health insurance provider.
Hours of operation are 8.30 am to 4.30 pm Monday to Friday.