COVID-19 Testing: Thank you Ballarat
Coronavirus
Coronavirus testing
COVID-19 Testing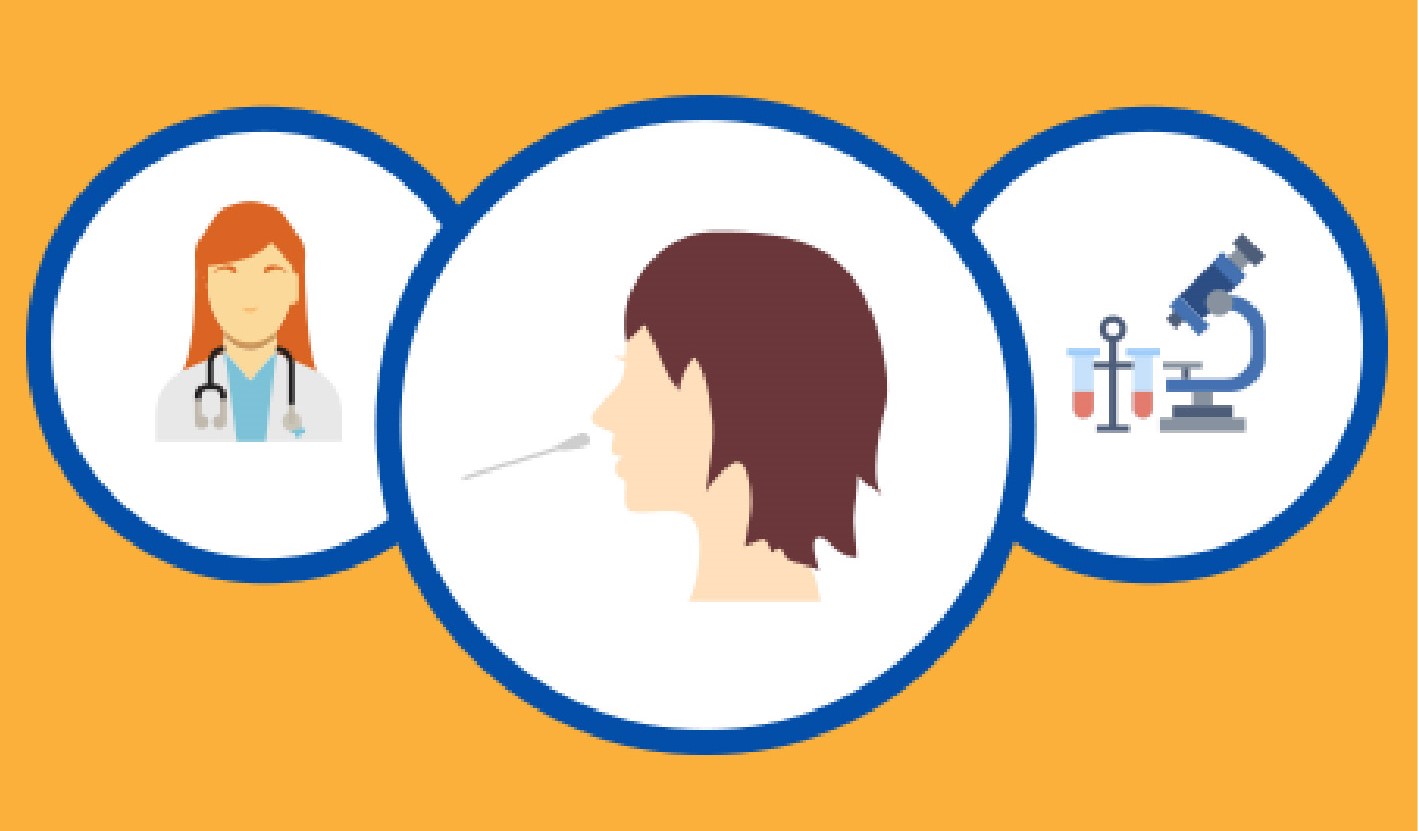 THANK YOU FOR BEING TESTED! Over the last seven days, we have seen the Ballarat community get behind the government's testing blitz.
Since last Monday we have tested over 1,200 people across both the BHS Sebastapol and UFS Lucas clinics.
This includes almost 200 BHS staff with no symptoms who volunteered to be tested as we roll out workplace testing for eligible workers in Ballarat.
This is an impressive number of people coming to be tested - prior to the blitz announcement we had tested close to 1,500 community members.
If you have symptoms at all, no matter how mild, please phone to make an appointment.
UFS Lucas Clinic: 4311 1571
BHS Sebastopol Clinic: 5320 8889
The more people we test, the better we can track the spread of the virus and decide the next steps.
#BeKindBallarat
#GetTested