Community update - 24 July 2020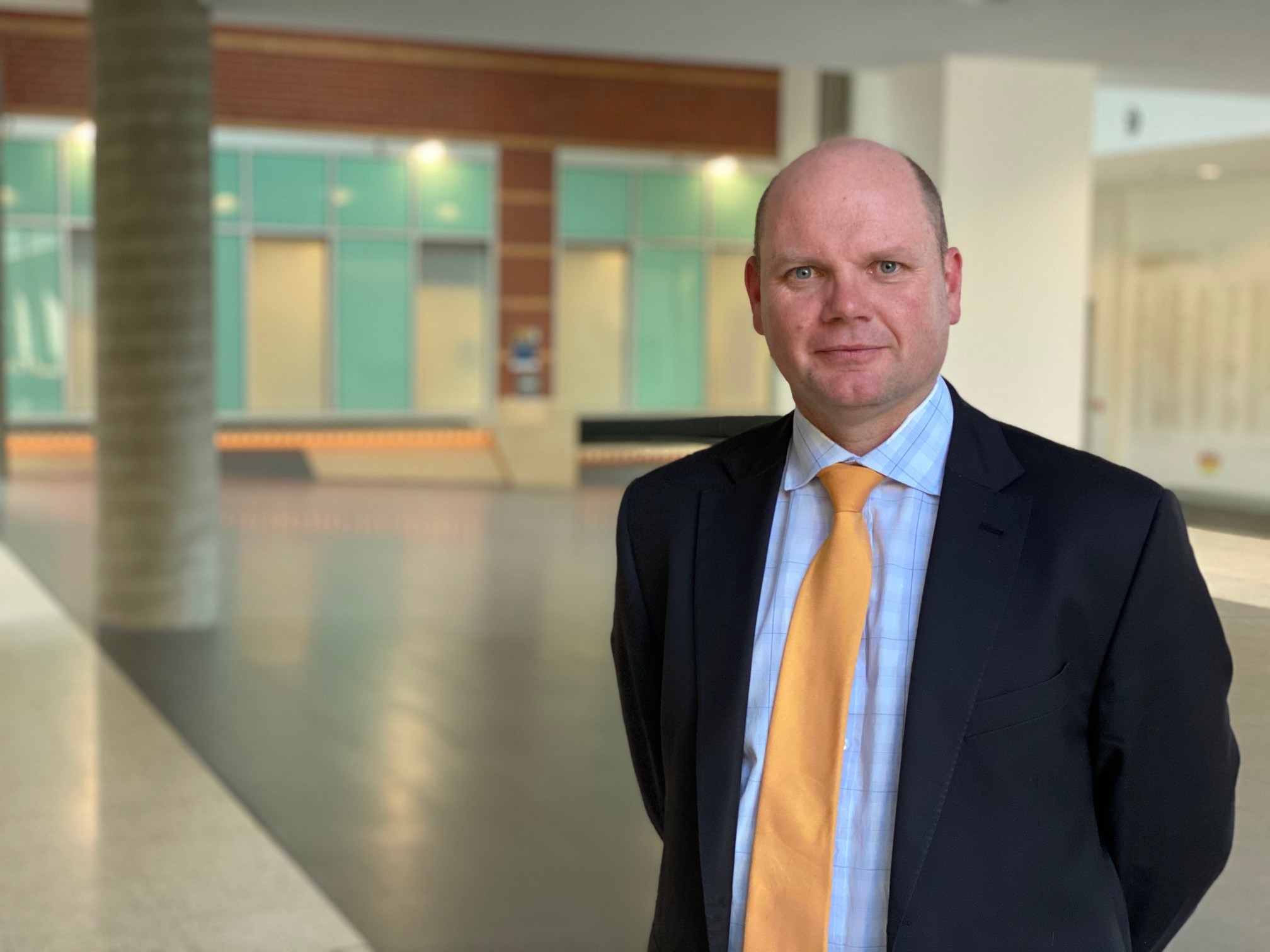 Ballarat Health Services Executive Director of Acute Care Ben Kelly shares information on COVID19 in Ballarat, and steps that our community members can take to protect themselves and each other.
You can view this video on YouTube or Facebook.
Click here for further information or to learn more about current visitor restrictions.