Community Update - 11 July 2020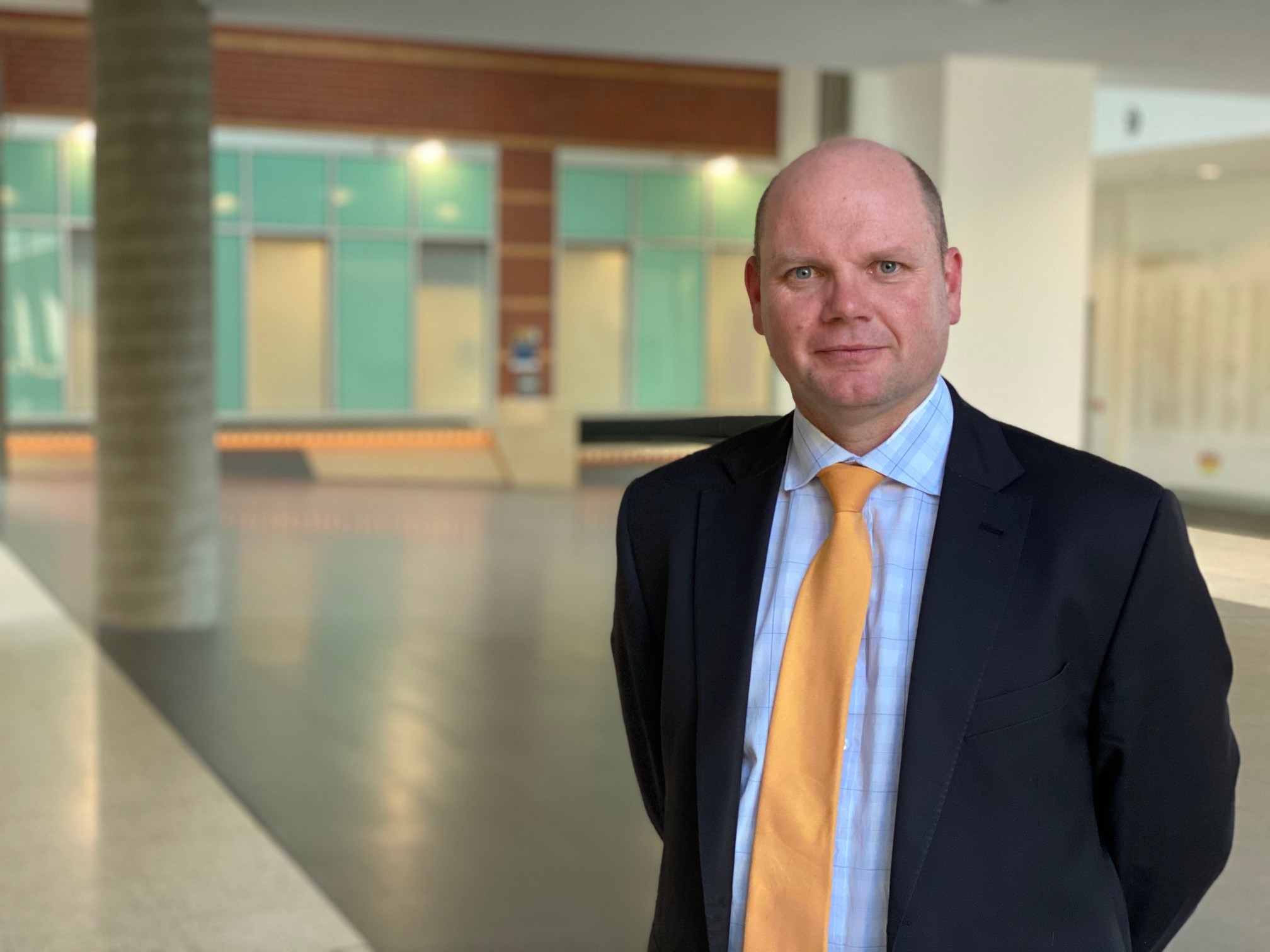 BHS Executive Director of Acute Operations Ben Kelly updates the Ballarat community on ways that we can stop the spread, visitor restrictions to BHS sites, resources for non-emergency illness or injury, where to find the most recent COVID-19 information and where to be tested.
You can view this video on YouTube or Facebook.
Click here for further information or to learn more about current visitor restrictions.