Celebrating 100 Years of the QEC Ladies Auxiliary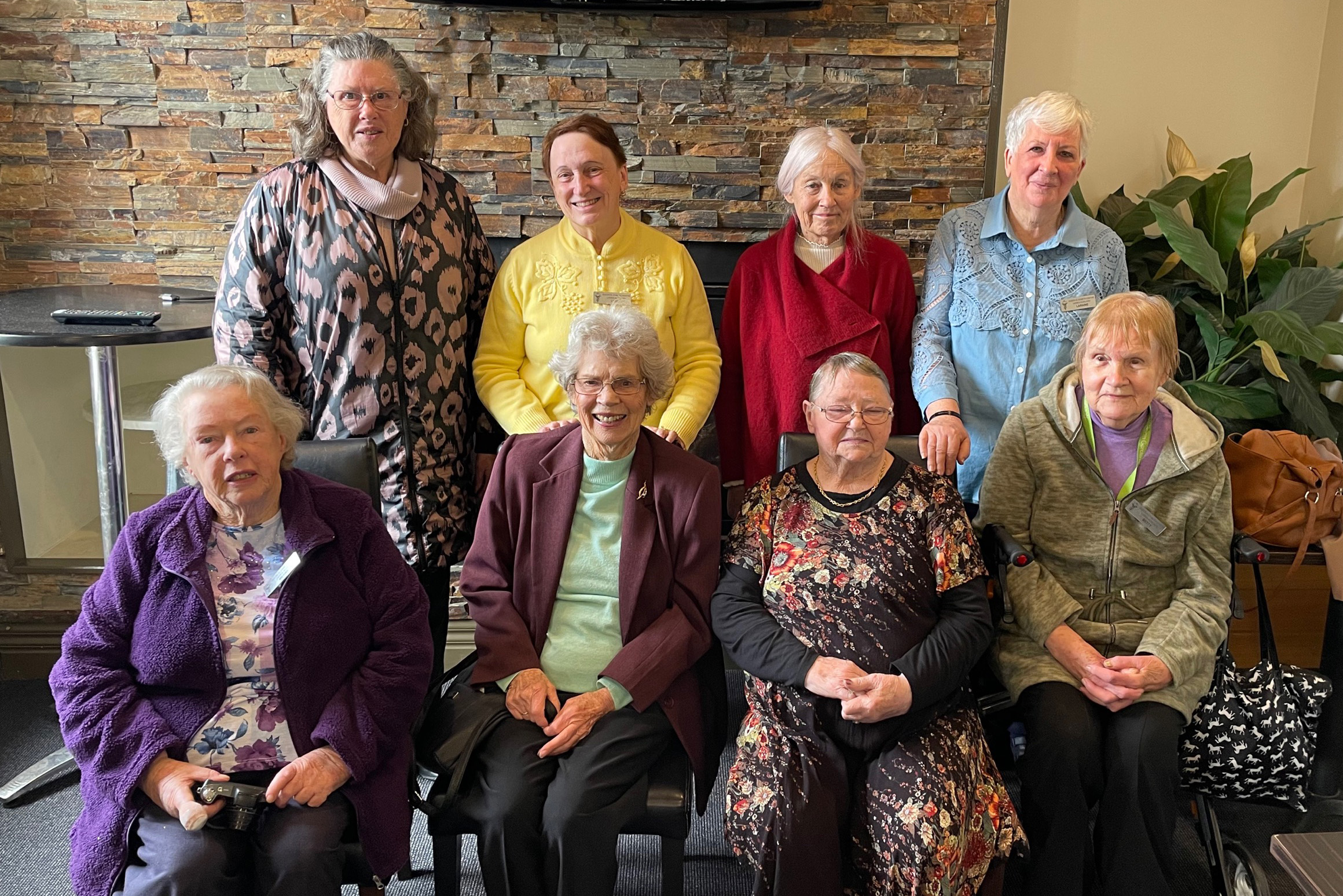 The QEC Ladies Auxiliary recently celebrated an incredible 100-years of service to our community. From their first donation of 5 guineas in 1922, the Auxiliary has hosted innumerable activities and fundraising events.
These funds have been used to purchase items to provide comfort to the residents and medical equipment including the home's first x-ray machine. 
Equally importantly, the QEC Ladies Auxiliary who are all volunteers, have provided company and helped address the spiritual and emotional needs of many residents, we look forward to welcoming them back to operate their stall in September.