Ballarat's Contribution to the Testing Blitz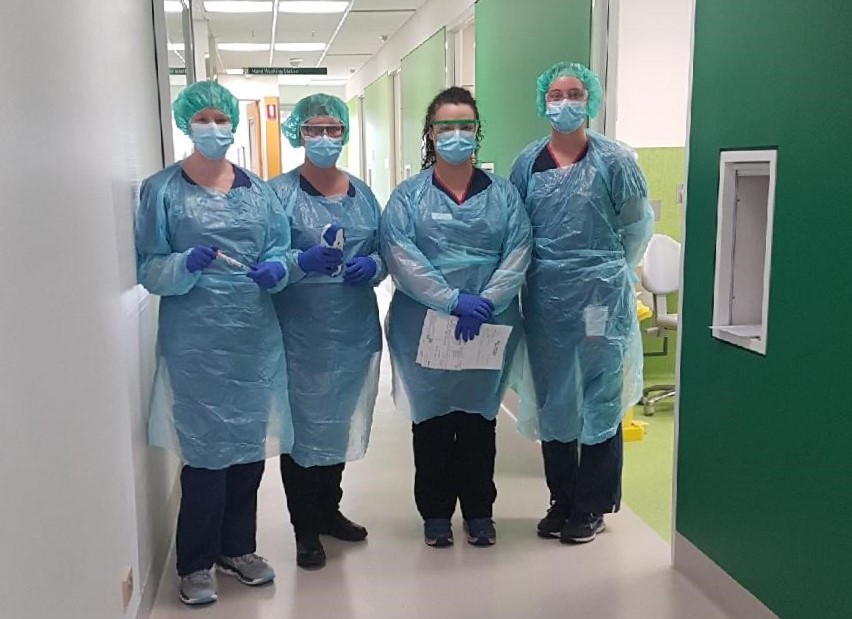 The Ballarat community has shown amazing support of the state government's testing blitz, smashing expectations on test numbers of out of the water.
Over the past two weeks, 5,229 people were tested in Ballarat, across multiple BHS and UFS clinics and workplace mobile testing. 
Over the Mother's Day weekend 553 people were tested, including 354 at the BHS pop-up testing facility in the Ballarat Regional Soccer Facility.
We would like to thank Ballarat City Council for the use of the facility and their support during the blitz. 
While results are still pending for many of these tests, we are confident that with this extra testing we will have a solid understanding of COVID-19 in our community. 
We have now closed our Sebastopol clinic and will review the availability of our mobile testing team as we support the government's ongoing testing program.  
It is important that if you are feeling unwell, you continue to be tested at the UFS Lucas Clinic.
Appointments must be made by calling 03 4311 1571 or by booking online or through your GP.