Ballarat doctor's research recognised in prestigious The Lancet Infectious Diseases journal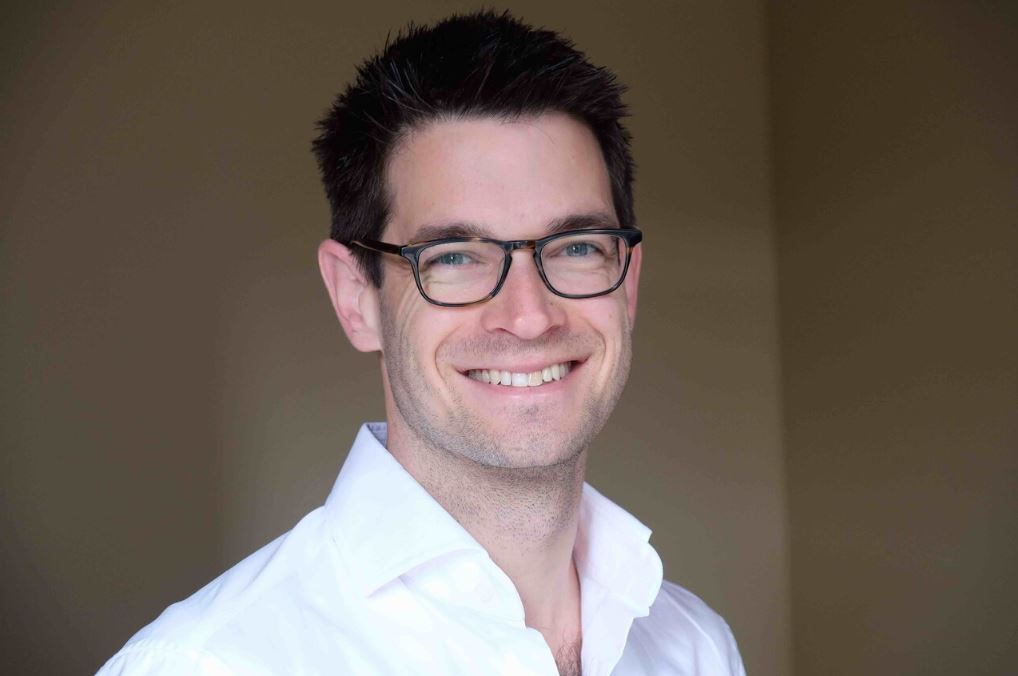 Grampians Health infectious diseases specialist Dr Rob Commons
Grampians Health infectious diseases specialist Dr Rob Commons has recently had two studies published in the world-renowned The Lancet Infectious Diseases journal. The studies reviewed the efficacy and safety of primaquine doses used to prevent relapses of Plasmodium vivax (P. vivax) malaria.
Dr Commons has been working at Menzies School of Health Research as a Senior Research Fellow alongside University of Melbourne Biostatistician, Dr Megha Rajasekhar. They have led a collaboration of international malaria experts through the WorldWide Antimalarial Resistance Network (WWARN). 
"Most countries where vivax malaria is endemic use a lower dose of primaquine to prevent relapses due to concerns over the risk of severe side effects," Dr Commons said. 
The study found that increasing the dose of primaquine halved malaria relapses.  
"This answers a question that the World Health Organization has highlighted as being a key research priority to resolve," Dr Commons said. 
Primaquine has been used for more than 60 years to target malaria parasites and prevents infection from continuing. The results of the combined studies significantly increase understanding of the best primaquine dose to prevent malaria relapses. 
P. vivax malaria affects more than 5 million people each year, mainly throughout the Americas, Africa and the Asia-Pacific. It puts 40 per cent of the world's population at risk of the infection. Once infected, P. vivax can hide in the liver for long periods of time before reappearing and causing a malaria relapse.
The findings around the safety of the higher primaquine regimen have the potential to pave the way for the widespread implementation of effective malaria treatment.  
"At Grampians Health we are proud to support our clinicians in their work both with us and with other organisations. Advancing patient health is at the heart of what we do and it's great to see our doctors, nurses and researchers continue to do this both at Grampians Health and at other hospitals and institutes," Grampians Health Chief Medical Officer Professor Matthew Hadfield said. 
Congratulations to Rob and his team at Menzies School of Health Research for having their research recognised in such a highly regarded publication."
Read more about Dr Commons' malaria research on Menzies School of Health Research's website