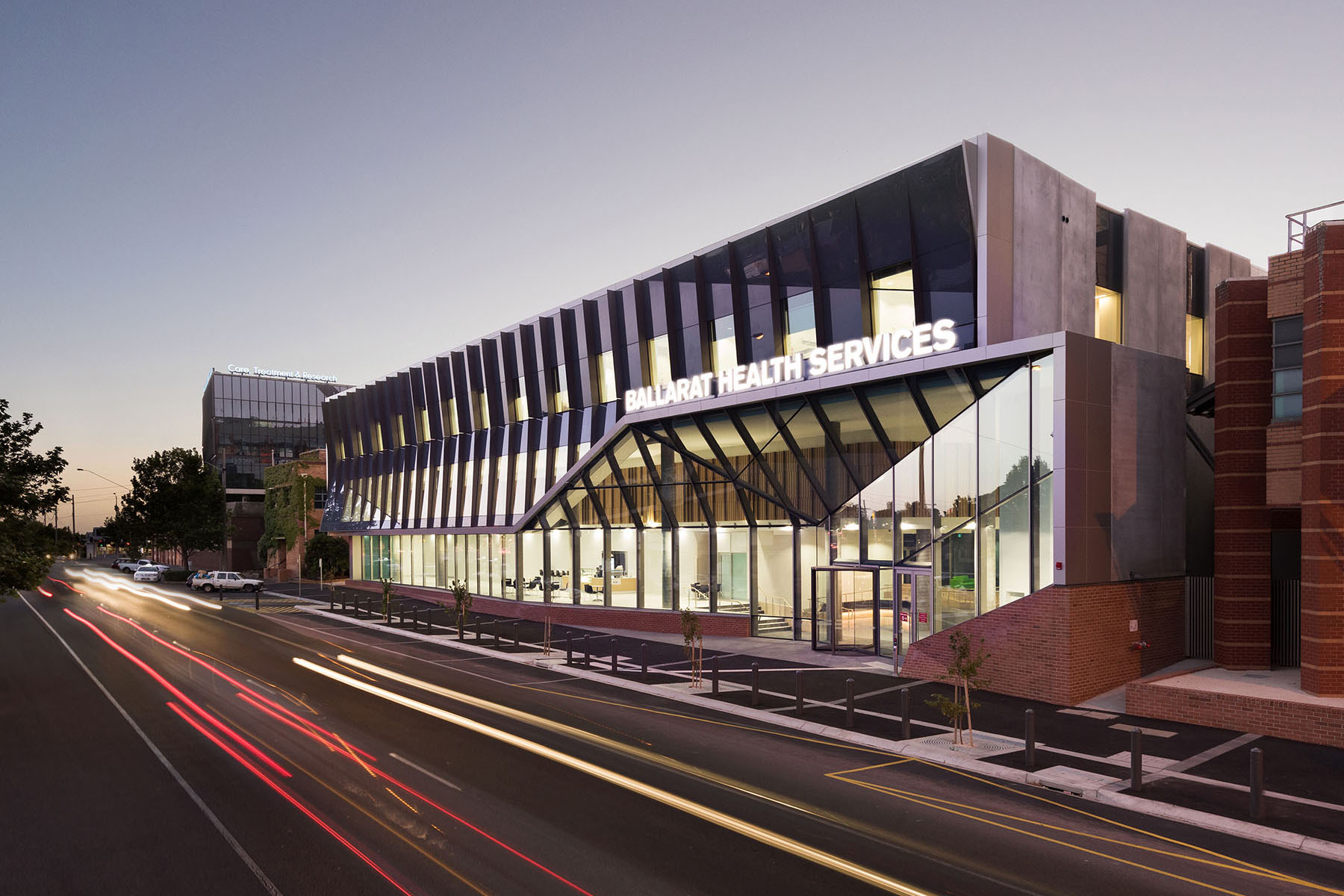 Ballarat Base Hospital
VISITORS effective from 23 September 2021                  
Visiting is currently restricted.
No visitors are permitted into health care settings, except for end-of-life reasons, as a support partner for birth, or a parent to accompany a child
Maternity: 1 partner/support person can attend when the patient is in labour, and may visit once per day.
Antenatal outpatients can have 1 support person for appointments that cannot be conducted via telehealth.
Non-essential contractors are restricted from entry
PATIENTS – We will need to closely monitor any patients attending or admitted to Ballarat Health Services, who have visited a known COVID-19 exposure site
ACCESS
In order to keep our patients and others safe during this time of increased concern, we are asking members of our community to think carefully about your need to visit BHS sites.  If you do need to attend please note that:
Entry is only through the Gardiner Pittard foyer entrance via either Drummond Street or the hospital car park.
The Sturt Street entrance is only for BRICC oncology patients.
The Emergency Department entrance is only for Emergency Department patients. 
Please continue to follow signs and directions regarding access as these continue to change.