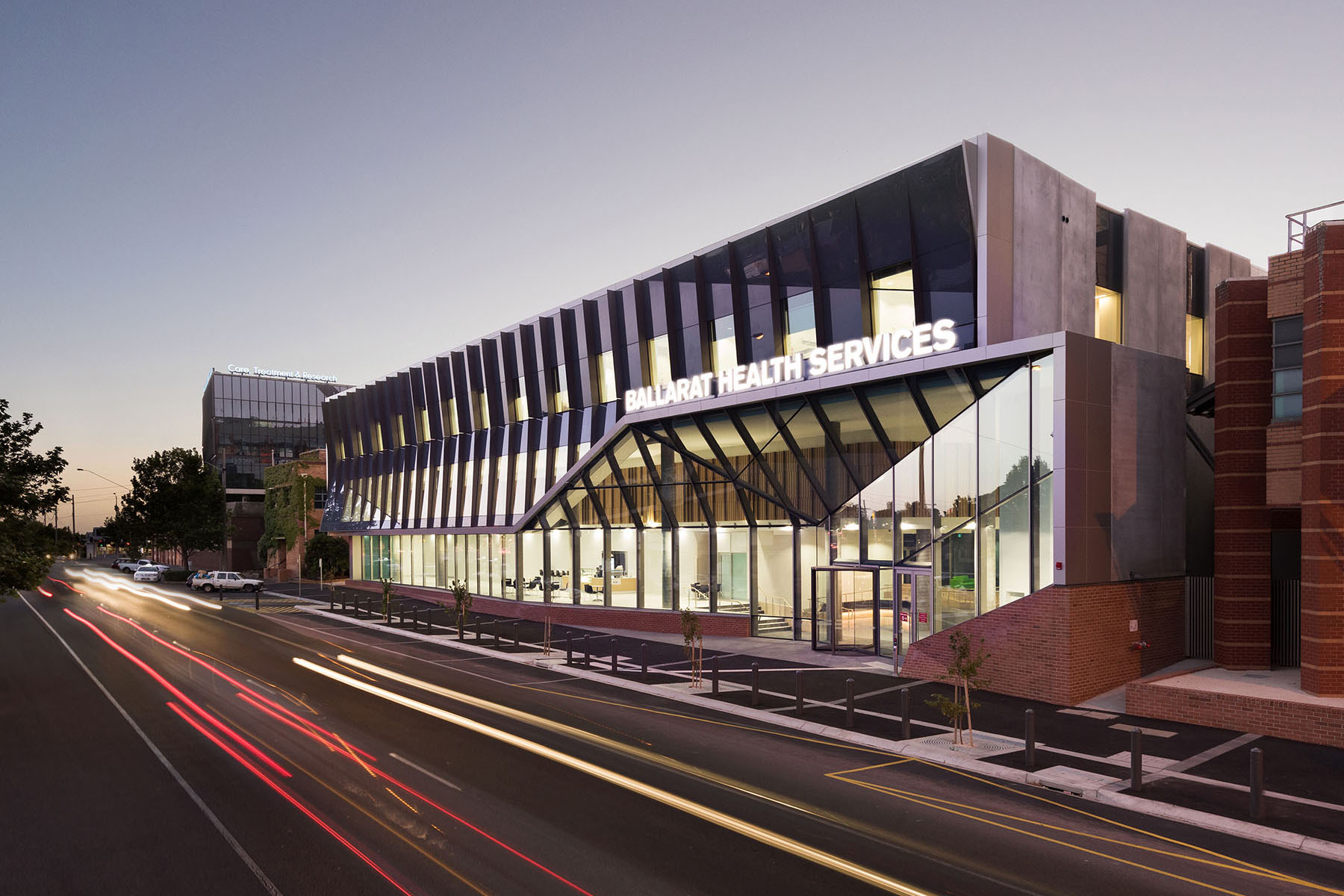 Ballarat Base Hospital
CURRENT AS AT Tuesday 1 August 2023       
Patient areas/General wards   
No maximum amount of visitors per day
Maximum of two (2) visitors at a time

Each visitor can attend for a 

maximum of two (2) hours 

 

Visits must occur during the ward's 

visiting hours

 
Visitors can be approved outside of hours on compassionate grounds by the nurse in charge/NUM
All visitors MUST wear a mask at all times and it is not to be removed at the bedside
Maintain 1.5m social distancing
Sanitise hands on entry and exit
Families and loved ones are encouraged to coordinate their visits to ensure they are adhering to restrictions and there are no more than 2 people on site. 
Please don't visit if you are unwell, COVID positive or a close household contact of a COVID positive person.
Quarantining wards 
Visitors will not be permitted except for end-of-life reasons

 
If you are currently unwell, COVID positive or a household contact and are wanting to visit a patient who is currently at end of life, please call the hospital to arrange your visit.
ACCESS  
In order to keep our patients and others safe during this time of increased concern, we are asking members of our community to think carefully about your need to visit Grampians Health sites.  
If you do need to attend, please note that: 
Entry is through the Gardiner Pittard foyer via either Drummond Street, the hospital car park or through the Mair Street entrance. 

 

The Sturt Street entrance is only for staff and BRICC oncology patients and those attending the BRICC level 3 specialist clinics. 

 
Please continue to follow signs and directions regarding access as these continue to change.