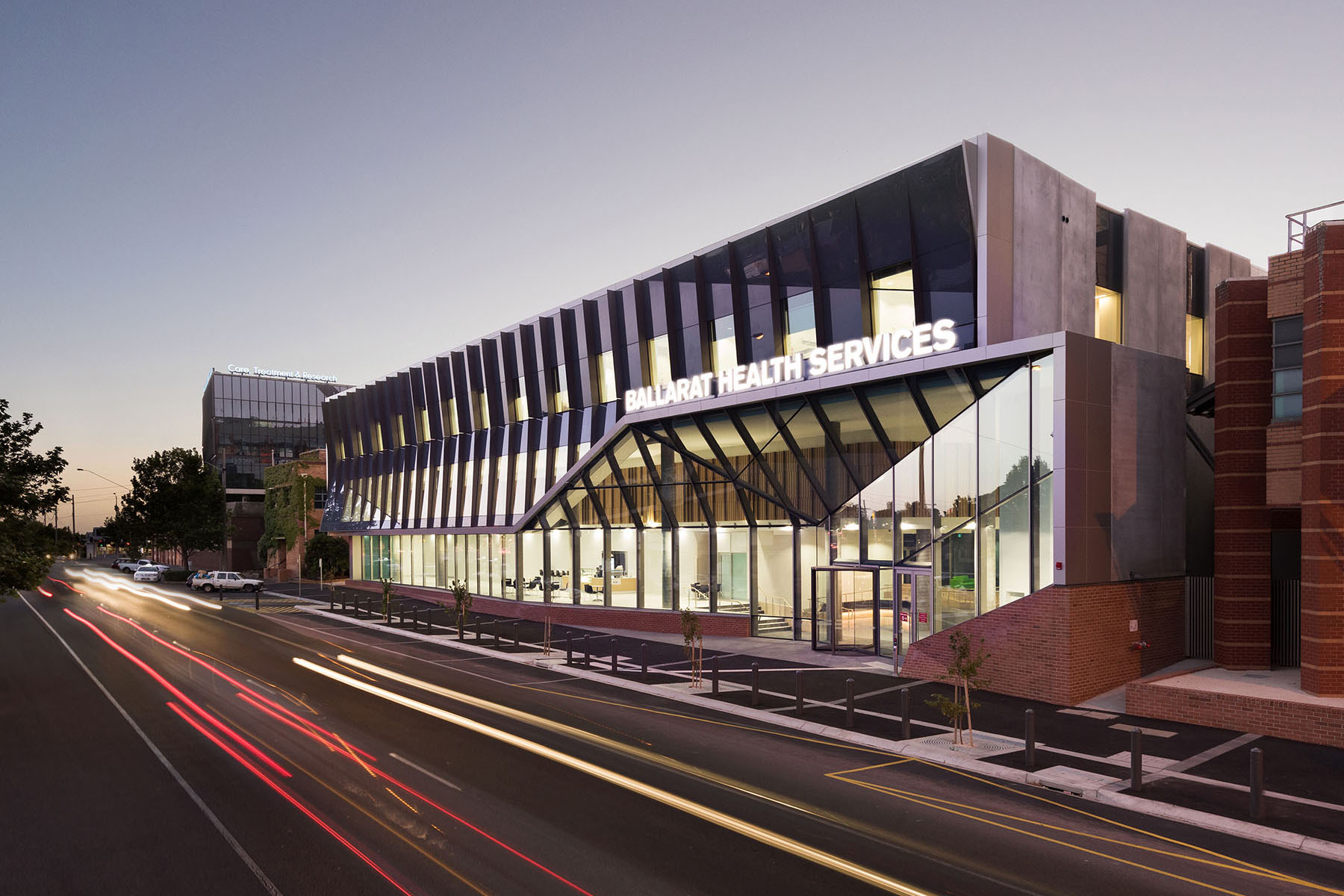 Ballarat Base Hospital & Mental Health Services
VISITORS
Each patient can have 1 visiting session per day
A maximum of 2 people are permitted at that session
The session must be less than 2 hours
Exemptions remain in place for visiting wards for the purpose of caring for children, those with disability, support persons during pregnancy and in emergency, as well as those in palliative care. 
Please check permitted visiting times before arriving
ACCESS
People entering our buildings will have their temperature checked and details taken
Entry is only through the Gardiner Pittard foyer entrance via either Drummond Street or the hospital car park


The Sturt Street entrance is only for BRICC oncology patients, not staff



The Emergency Department entrance is only for Emergency Department patients




 
Please continue to follow signs and directions regarding access as these continue to change.
We appreciate this will have a significant impact on our community but ask for your patience and understanding as we try to limit the spread of COVID-19 in our community.