We have been forced to discover creative ways to connect with others at this time, no matter what our life circumstances.  This page lists some local and state government resources that are focused on helping you find 'your people' and reducing feelings of isolation.
Initially, you may find it a strange and uncomfortable way of connecting, but we encourage you to click on the links and see what you discover. 
Be Kind Ballarat
This is your place to discover ways to be kind to others, be kind to local businesses, and be kind to yourself.

It's also where you can go to find out about the thoughtful acts of kindness that have been occurring in Ballarat during this unprecedented time.

Explore the website at www.bekindballarat.com.au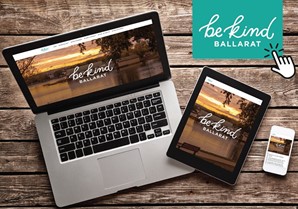 Seniors Online
In our community, older people are living extraordinary lives, and this site honors that. 
With social and community clubs, health and wellbeing advice, and a host of other online resources to engage, this site is well worth diving into.  
https://www.seniorsonline.vic.gov.au/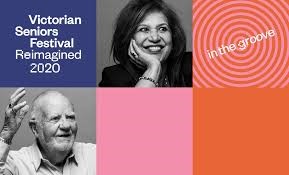 The Victorian Connection
The Victorian Connection shares insights from Victoria's business, government, academic leaders, and innovators who create jobs, develop new products, find new ways to do business, get goods to market, and grow our economy.

The site reports on business, arts and culture, sport, the economy, and more, taking a broad view of economic strengths and conditions by explaining and exploring what makes Victoria a place people gravitate to for employment, business, recreation, and study.
https://connection.vic.gov.au/
Have something to tell us? We welcome all feedback from patients, family members or carers. Tell us more.