We need your help to give the gift of sound this financial year.
Identifying hearing loss in babies is vital for all aspects of childhood development.
All babies born in Victoria are offered a newborn hearing screen. Babies who require further testing are referred to specialist Newborn Audiology Diagnostic Centres – of which there are only a handful in Victoria.  
Our Ballarat diagnostic centre provides a no-cost service to patients from across Central Victoria, from Bacchus Marsh through to Horsham. However, our diagnostic equipment is in urgent need of replacement. It is vital that this very sensitive equipment can be trusted to give reliable results.
This year, we'd like your help to purchase a newborn hearing diagnostic machine.
Can you help us give the gift of sound? Click here to donate.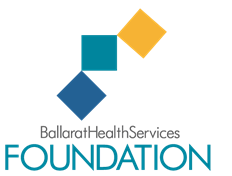 Ballarat Health Services Foundation is the community fundraising arm of Ballarat Health Services. Our purpose is to ensure our community receives world-class healthcare right here, where we and our loved ones live.
We assist the community to raise money to purchase equipment, build facilities and provide programs for and with Ballarat Health Services to make our community healthier, stronger and a better place for us all to live.
We welcome donations of any size – every donation makes a difference. All donations of $2 and over are tax-deductible.
Contact Details
Sarah Masters                                                       
Head of Fundraising and Engagement
sarah.masters@bhs.org.au
P 03 5320 4093
M 0417 315 436


Sign up to receive email updates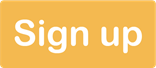 Have something to tell us? We welcome all feedback from patients, family members or carers. Tell us more.