Go Dry this July to help support our BRICC Wellness Centre
Meet Cheryle Allan, one of our 2022 Dry July Ambassador's for the BRICC Wellness Centre.
Cheryle has been through a gruelling few years since her first cancer diagnosis in 2018. Throughout these difficult years, Cheryle attended the Wellness Centre at BRICC. "The girls at the Wellness Centre are invaluable to people who have cancer. They help keep you positive, by treating your mind with positive thoughts and in general boosting your spirits." Ms Allan said. "They give you encouragement to go on when you feel that you can't."
The Wellness Centre is 100 per cent community funded. Its only through fundraising that we can continue to provide our evidence-based wellness therapies that help ease the side effects of cancer treatment and support all cancer patients in the Ballarat and Grampians region. The Dry July campaign is our largest fundraising activity of the year.
By donating or signing up to our Dry July campaign, you help make a difference in the lives of families touched by cancer.
Click here to donate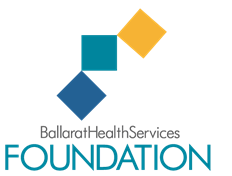 Ballarat Health Services Foundation is the community fundraising arm of Ballarat Health Services. Our purpose is to ensure our community receives world-class healthcare right here, where we and our loved ones live.
We assist the community to raise money to purchase equipment, build facilities and provide programs for and with Ballarat Health Services to make our community healthier, stronger and a better place for us all to live.
We welcome donations of any size – every donation makes a difference. All donations of $2 and over are tax-deductible.
Contact Details
Sarah Masters                                                       
Head of Fundraising and Engagement
sarah.masters@bhs.org.au
P 03 5320 4093
M 0417 315 436


Sign up to receive email updates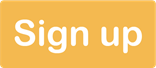 Have something to tell us? We welcome all feedback from patients, family members or carers. Tell us more.