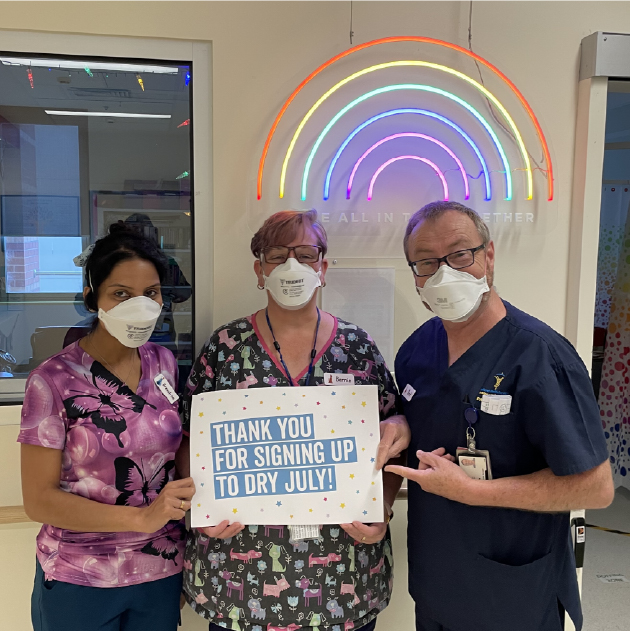 Thank you for supporting Dry July and our BRICC Wellness Centre
A HUGE thank you to everyone who participated and supported our BRICC Wellness Centre our Dry July campaign!
Our Matched Giving Weekend raised an incredible $6942! We have now sailed past our goal of $34,500 and it's still rising!
Simone Noelker, the Wellness Centre manager says "A big thank you to everyone who supported the Dry July campaign for the BRICC Wellness Centre, especially the DRY July heroes who took the challenge to give up alcohol for the month – an amazing fundraising effort! Our work is made possible by your generous support as the money raised ensures that we can continue to offer the best supportive care programs to people living with cancer."
We hope that all participants feel refreshed and rejuvenated after a dry month, and are very proud of their efforts to support our Wellness Centre.
If you have promised to donate to a friend, family member or colleague, or would just like to donate to support our BRICC Wellness Centre – it's not too late. Please click the button to donate now.
Click here to donate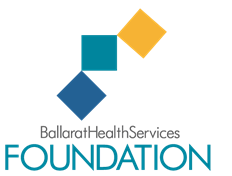 Ballarat Health Services Foundation is the community fundraising arm of Ballarat Health Services. Our purpose is to ensure our community receives world-class healthcare right here, where we and our loved ones live.
We assist the community to raise money to purchase equipment, build facilities and provide programs for and with Ballarat Health Services to make our community healthier, stronger and a better place for us all to live.
We welcome donations of any size – every donation makes a difference. All donations of $2 and over are tax-deductible.
Contact Details
Sarah Masters                                                       
Head of Fundraising and Engagement
sarah.masters@bhs.org.au
P 03 5320 4093
M 0417 315 436


Sign up to receive email updates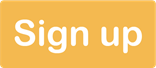 Have something to tell us? We welcome all feedback from patients, family members or carers. Tell us more.