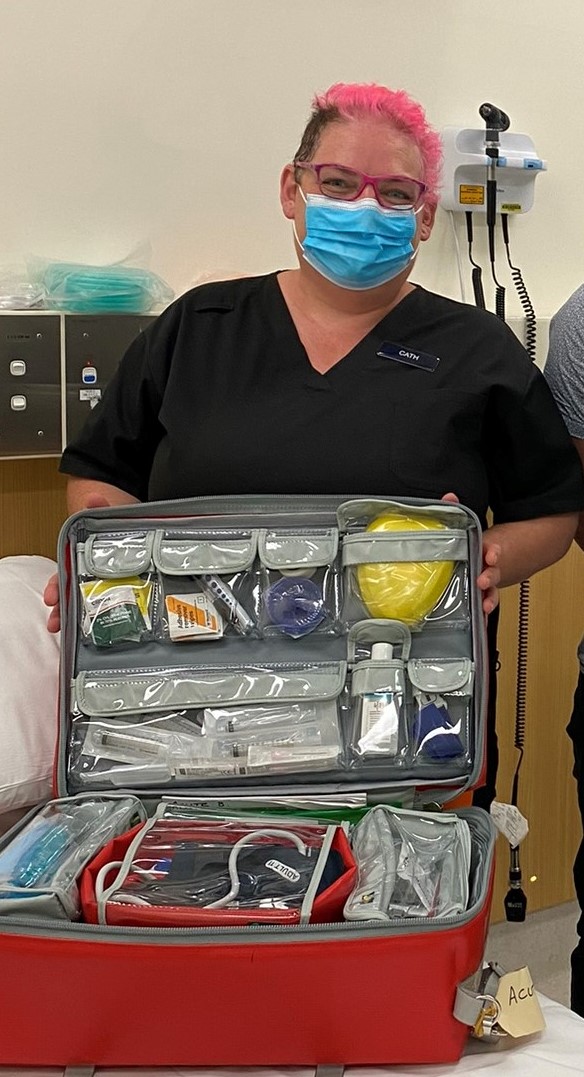 Local family helps keep nurses on the road through BHS at Home
Thanks to the incredible generosity of local family, the BHS at Home team have been provided with a number of On-Road Nurse's bags. These bags contain everything required to manage patients in the comfort of their homes.
The BHS at Home has multiple streams of care, including cancer care, surgical, medical, Covid-19, an older person's stream, and a high-risk foot stream. The newest program currently under construction is a paediatric patient stream.  Sue, the Operations Manager of BHS at Home, is delighted with the success of the program. "It's the way of the future, having people cared for at home where possible. We have senior nurses and full medical coverage. We deal with quite complex care for admitted patients, particularly because we are a major hospital, including complex wound management."
"Our cancer care stream is our most successful stream as far as patient numbers. We are up over a hundred patients now, so that's a hundred people who would've been coming into the chemotherapy day unit. Our team has calculated that we've saved about 15,000 kilometres in travel for patients."
Not only does this service provide care for patients in their own homes, it also frees up significant bed flow for the hospital.
The program is very popular with patients as well. Cath, the BHS at Home Clinical Nurse Educator, explains a typical patient response when she visits them. "Everyone's just so happy to see you when you knock on their door. It's so different from being in the hospital, where patients often don't want to be. They like being cared for in the comfort and convenience of their own homes. And, for us on-road nurses, it is a privilege to be invited into our patient's homes."
Thank you to our generous donors who have literally helped keep this service on the road.
If you could like to keep us to date with more good news stories from Fundraising, follow up on Facebook: facebook.com/BHSFoundation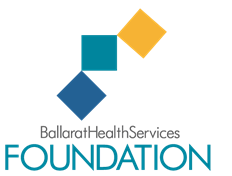 Ballarat Health Services Foundation is the community fundraising arm of Grampians Health Ballarat. Our purpose is to ensure our community receives world-class healthcare right here, where we and our loved ones live.
We assist the community to raise money to purchase equipment, build facilities and provide programs for and with Ballarat Health Services to make our community healthier, stronger and a better place for us all to live.
We welcome donations of any size – every donation makes a difference. All donations of $2 and over are tax-deductible.
Contact Details
Sarah Masters                                                       
Head of Fundraising and Engagement
sarah.masters@bhs.org.au
P 03 5320 4093
M 0417 315 436


Sign up to receive email updates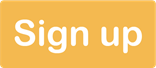 Have something to tell us? We welcome all feedback from patients, family members or carers. Tell us more.