Fundraising allows us to provide innovative equipment and services to enhance patient care and staff wellbeing. Donations to our public health service help us make our community stronger, healthier and a better place for us all to live.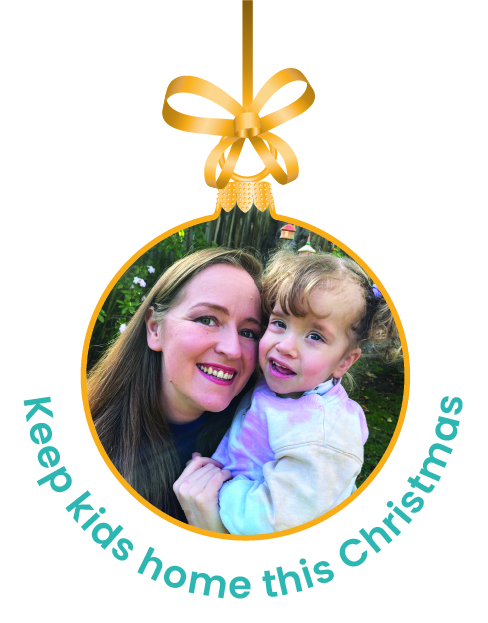 Support our Annual Christmas Appeal and help keep kids home at Christmas
This Christmas, we are asking our community to support our Grampians Health at Home Paediatric Program. It is our newest stream of at-home care, where we look after children with both acute and chronic conditions in the comfort and familiarity of their own homes. We all know that young kids feel safer and happier at home and we want to keep families together.
We all know that there is no place like home. 
In our Grampians Health at Home Paediatric Program, we look after kids assessed to be well enough to continue their care in the comfort of their own homes. They are cared for by our specialist paediatric nurses, with access to doctors and medications. They will receive the same level of care as they would receive in the hospital.
Your generous donation will help us to purchase patient monitors, baby scales, feeding kits, thermometers and anaphylaxis and oximetry bags. This will allow us to expand our program and the level of care we can provide. 
To read more and donate online visit: ghb-christmas-appeal-2023.raisely.com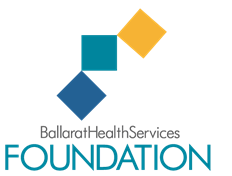 Ballarat Health Services Foundation is the community fundraising arm of Grampians Health Ballarat. Our purpose is to ensure our community receives world-class healthcare right here, where we and our loved ones live.
We assist the community to raise money to purchase equipment, build facilities and provide programs for and with Ballarat Health Services to make our community healthier, stronger and a better place for us all to live.
We welcome donations of any size – every donation makes a difference. All donations of $2 and over are tax-deductible.
Contact Details
Sarah Masters                                                       
Head of Fundraising and Engagement
sarah.masters@bhs.org.au
P 03 5320 4093
M 0417 315 436


Sign up to receive email updates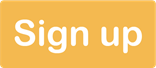 Have something to tell us? We welcome all feedback from patients, family members or carers. Tell us more.