Ballarat Health Services Fundraising and Foundation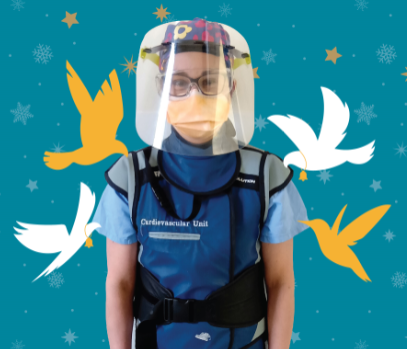 We need your help to keep hearts pumping in our Catheterisation Lab (Cath Lab).
From time to time, when patients are very unwell, they will need emergency CPR when having treatment in the Cath Lab. The Cath Lab Team are trained and ready to take on CPR at any time they are needed. Wearing 10kg of lead and full PPE, they are ready to go.  
But...we know there's a better way, mechanical CPR. Equipment which is safer, stronger and which will keep going with battery back-up for as long as required. This equipment allows our Cath Lab Team to do what they do best, finish the lifesaving procedure for the patient and get them back to the ward, for the care they need, in the shortest possible time.
This Christmas, we'd like your help to purchase a mechanical CPR machine.
Can you help take the weight off Tania's shoulders? Click here to donate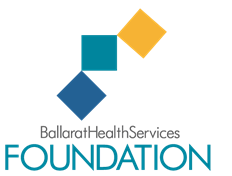 The fundraising team at Ballarat Health Services supports fundraising and partnership activity that will enable BHS' delivery of excellent care close to home. Fundraising income is used to provide equipment, programs and services in priority areas where it is not reasonably expected to be funded by the government in the near future.
Ballarat Health Services Foundation Ltd is a community managed company dedicated to raising, managing and distributing funds, which advance the facilities and programs at Ballarat Health Services.
Both Ballarat Health Services and Ballarat Health Services Foundation Ltd welcome donations particularly at the end of financial year, donations of $2 and over are tax deductible.
Have something to tell us? We welcome all feedback from patients, family members or carers. Tell us more.