Not everyone needs to be tested for coronavirus (COVID-19)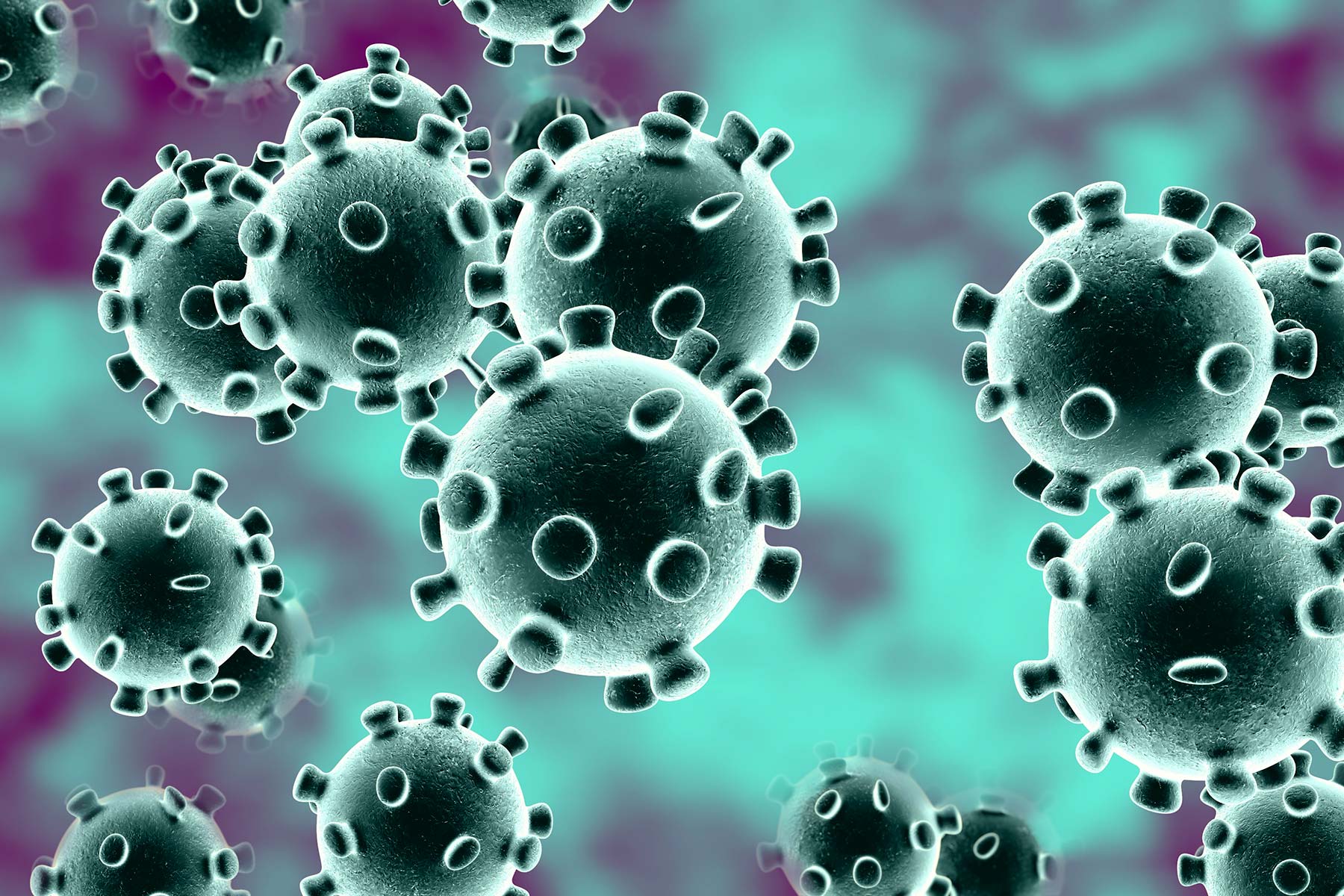 Our dedicated coronavirus (COVID-19) triage nurse has screened a significant number of community members - who asked to be tested - but who did not meet the criteria.
The current case definition for COVID-19 includes fever or acute respiratory infection with shortness of breath or cough; international travel in the 14 days before the onset of illness or close or casual contact in that period with a confirmed COVID-19 case.
In order to support us to continue to help the sickest and most vulnerable within our community, we ask that you: do not present for testing when you do not meet the case definition.