COVID19 Update - 28 July 2020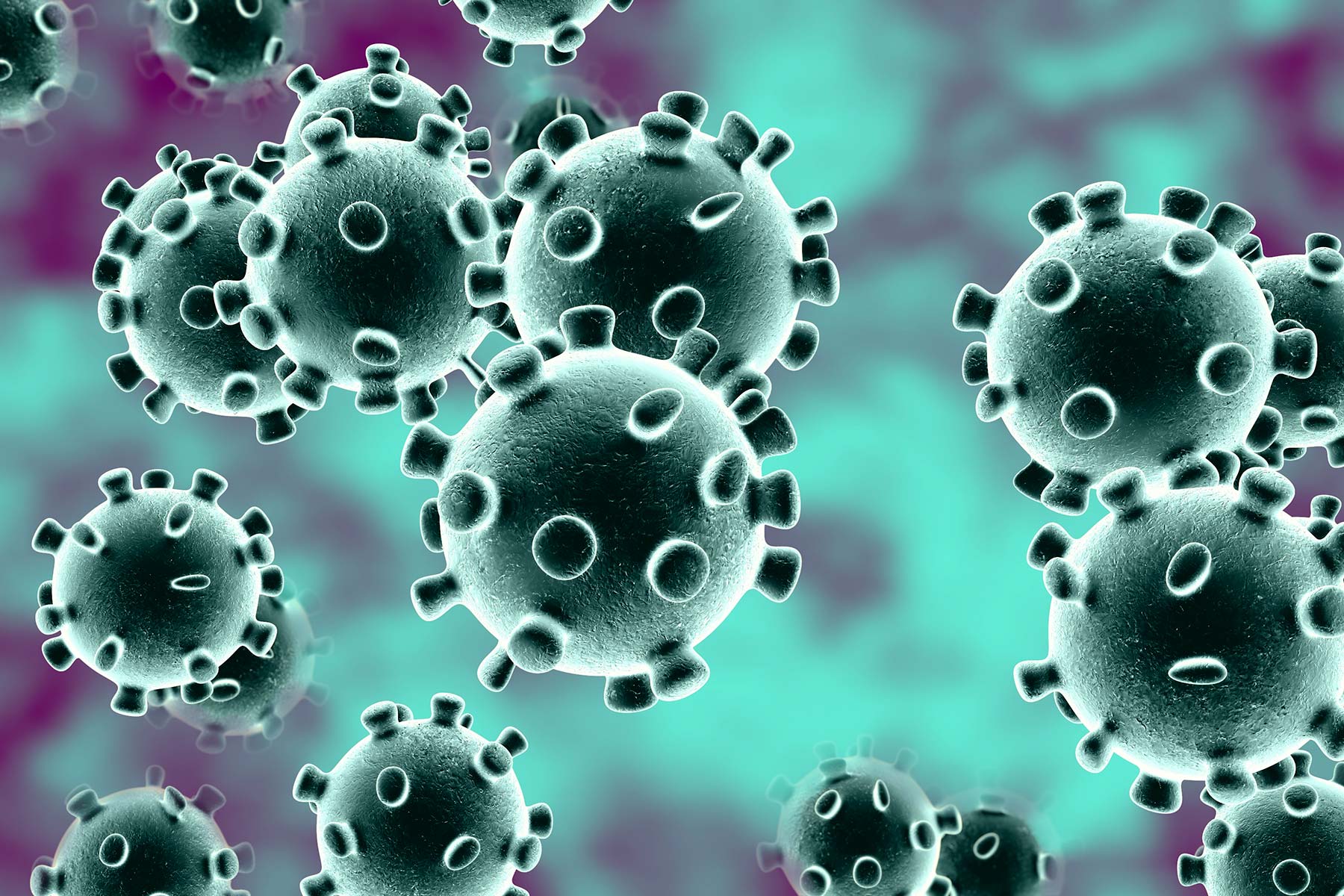 Ballarat Health Services has been managing an outbreak of COVID19 that originated at our Bill Crawford Lodge residential aged care home. This has been a whole-of-health service response and we commend all Ballarat Health Services staff for their professionalism and dedication over the past fortnight.
Five cases of COVID19 were identified between 17th – 20th July.  The two affected residents were moved to the Ballarat Base Hospital in order to both provide the care needed and to contain the virus. The remaining three cases were able to recover in their homes in the community.  
All people who contracted the virus through Bill Crawford Lodge had been unknowingly exposed to the virus before the first case was identified. Since the first case was identified no further transmission has occurred.   
We worked to take swift, comprehensive and immediate actions to contain the virus, identifying close contacts and asking them to isolate and be tested, and undertaking thorough deep cleans.   
As we near the end of the quarantine period for close contacts of the positive cases, residents and staff of this facility are being regularly tested and continue to return negative results. Subject to the final clearances of these results, Bill Crawford Lodge will return to normal operations on Friday 31st July.
Ballarat Aged Care benefits from the highest level of access and oversight from clinical expertise. As a public aged care organisation, we adhere to higher staffing ratio levels than private aged care, which means residents have access to registered nurses and highly experienced clinicians who understand infection prevention and control.   
During this time, our staff managing the response in Aged Care have had advice and guidance from clinical experts, the support of the Ballarat Health Services contact tracing team, and the ability to access further support from acute operations at Ballarat Health Services.  
"Ensuring all residents and patients receive the best and safest care in the most appropriate setting remains our number one priority," said Dale Fraser, Ballarat Health Services CEO. "Our catchment area crosses many local government areas and we continue to provide care to whoever needs it, regardless of their home postcode.   
"We need to ensure that we provide the utmost respect and protect the privacy of people and their families during this time. Being diagnosed with COVID19 or asked to isolate because you have encountered a positive case is distressing. We have a team of people checking in with our staff who are isolating to support their wellbeing and our Hospital in the Home program supports community members who have the virus with daily check-ins.   
"I encourage our community to assume COVID19 is present in all the communities of Western Victoria and protect yourself accordingly. If you have symptoms, stay home, leave only to get a test and remain at home until your test result is known. Wear a mask. Physically distance. Wash your hands."