Catching the virus
The virus is in the air around people who have the virus.
You don't know who has the virus.
Keep your distance. Wear a mask.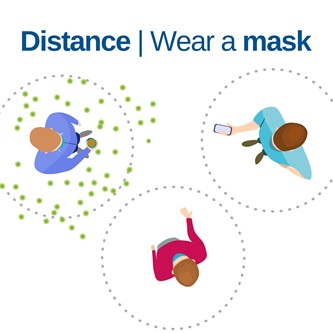 The virus stays on surfaces.
If you touch something another person has touched do not touch your face.
Touching your face can transfer the virus into your body.
Wash your hands thoroughly and often or use hand sanitiser with at least 60% alcohol.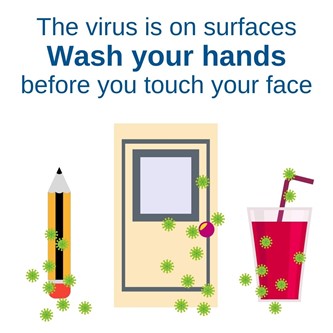 Care from a distance
If you know someone who is isolating, please support them from a distance.
A person with or without symptoms who is waiting for a test result must not leave their home.  
You can help them stay at home comfortably by delivering nutritious food to their doorstep, phoning them each day to see how they are, and asking if they need anything.  
Please be a good neighbor - friend - family member and help stop the spread of the virus.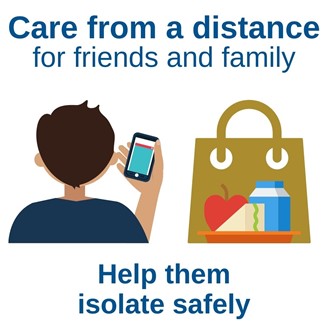 Washing your hands
We are all hearing a LOT of information about coronavirus on the internet, in the news, and in conversations with friends and family. 
So much information can be confusing.
Grampians Health Ballarat aims to provide you with the best possible health information, in a format that can be quickly and easily understood.
This American video is one of the best we have seen for explaining why we need to wash our hands, and how to wash them properly.  Check it out.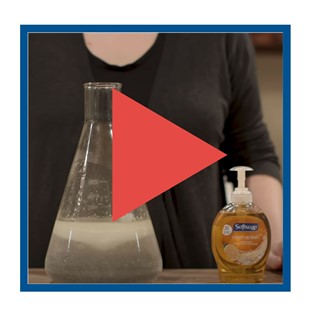 Have something to tell us? We welcome all feedback from patients, family members or carers. Tell us more.