Welcome to
Ballarat Aged Care
Grampians Health Ballarat offers a variety of choices within our different styled residential aged care homes located throughout Ballarat.
All homes are staffed with a Registered Nurse, in charge 24 hours a day.
Where care needs are highest, all nursing staff are registered and well qualified to meet the needs for clinical care.
Homes range in size from 30 to 60 beds which is a perfect size to get to know everyone, forming connections and friendships.
Grampians Health Ballarat offers a combination of single and double rooms, private and shared ensuites, depending upon the home you select. Sizes of rooms vary according to the home and type of accommodation selected.
All homes have height adjustable electric beds and each bedside area, bathroom and lounge area has access to the nurse call bell should staff assistance be required.
Our double rooms are perfect for couples and are often enjoyed by individuals who form the closest of bonds and friendships with their 'roommate'.
Your personal laundry is taken care of with in-house laundering, while linen and towels are treated professionally off site.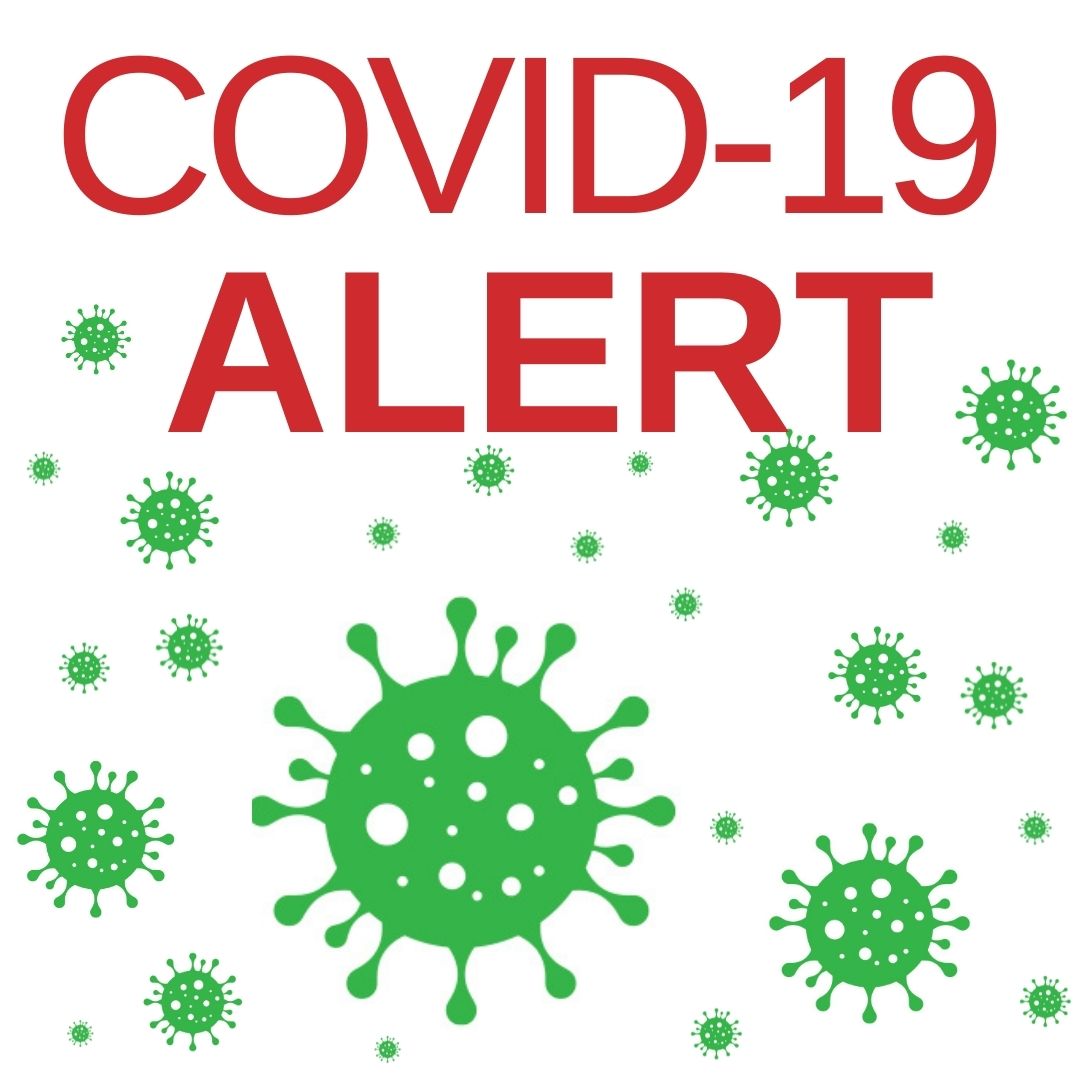 Coronavirus
Click here for more information on COVID-19, including testing sites, visitor access and more.
COVID-19 Information